15 Best Male Vintage Fashion Brands
1st July 2011
What draws people to certain clothing brands? The style and quality of the garment? Celebrity's wardrobes influencing how you wish to look? There are a multitude of factors. A large part of the decision you make is based on the brand. Fashion brands make a statement about the kind of person that wears the clothes.
We've recently been working on a project for a client launching a High Quality Menswear online store and while it's different to what we'd normally tackle it's a project which we've greatly enjoyed and we came across great brands and their logos during research.
1. Albam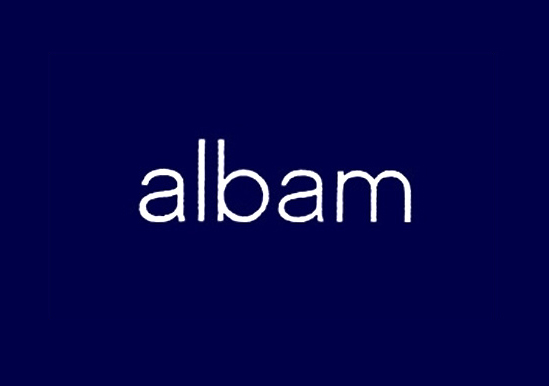 Based in London, Albam design menswear with hints towards workwear. A very simple and clean brand, very much in sync with their fashion design.
2. Our Legacy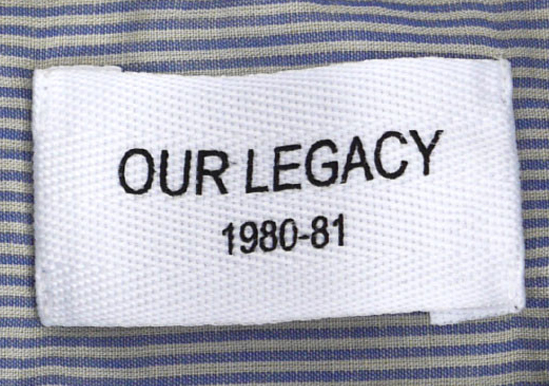 A lovely clean brand from Swedish brand Our Legacy, contemporary menswear, with a look back to traditional wear.
3. Baracuta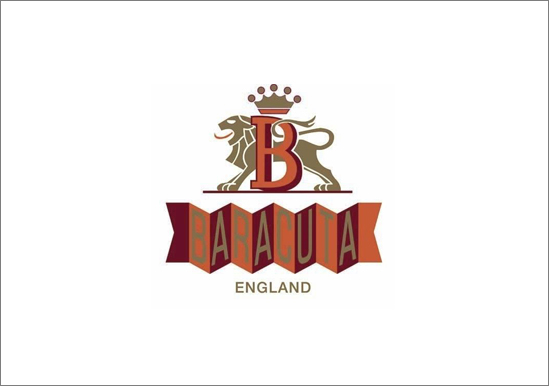 A distinctive logo and brand work from British menswear brand Baracuta, with nods to traditional British imagery and also British Pop Culture of the 70s and 80s in the overall brand, using celebrity endorsements such as Steve McQueen and Frank Sinatra.
4. Filson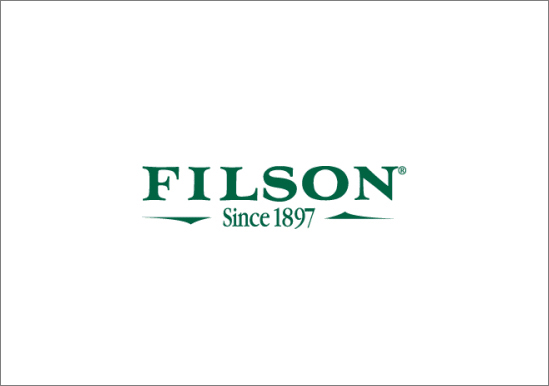 Seattle, Washington based Filson base their brand on pioneering American settlers, delving into a deep and rich history. The marque evokes a nice feeling of the classic American outdoors environment.
5. Heritage Research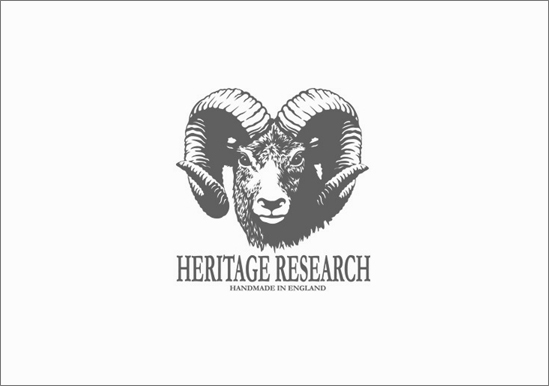 Heritage Research base their collections on certain periods in recent history, and it's mimicked in their logo, which evokes a certain feeling of nostalgia with a characterful illustration. The brands itself draws on the particular period of history they are covering with each collection.
6. Penfield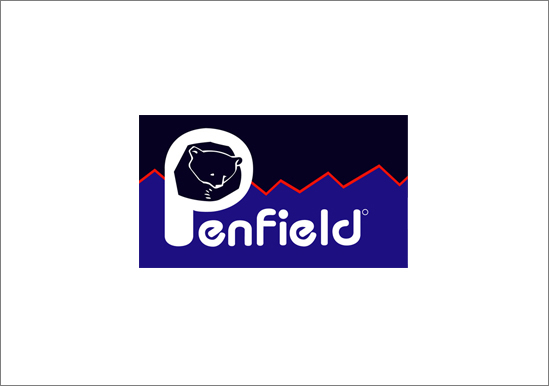 Penfield have a background in producing outerwear for the outdoors and their logo. Fashion and function dictates their garments. The logo and brand is completely in sync with this offering, a mountainous range and bear hidden in a contemporary typeface, and brand imagery of outdoors situations mixed with high fashion.
7. Brooks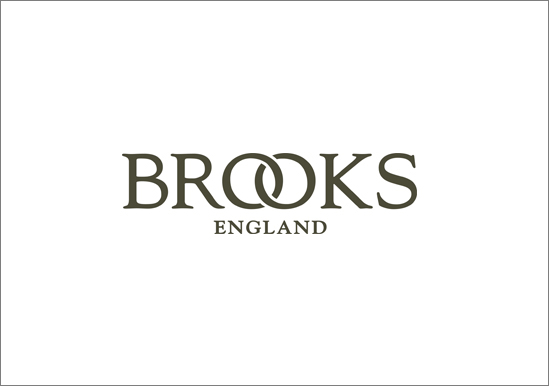 Brooks' marque and brand hark back to their founder's age the 1860s. John Boultbee Brooks developed a comfortable leather saddle to help cycling comfort. The brand is now synonymous with the recent trend of fashionable cycling. They manage to tread a fine line of being contemporary, but also evoking a vintage classy feel.
8. Edwin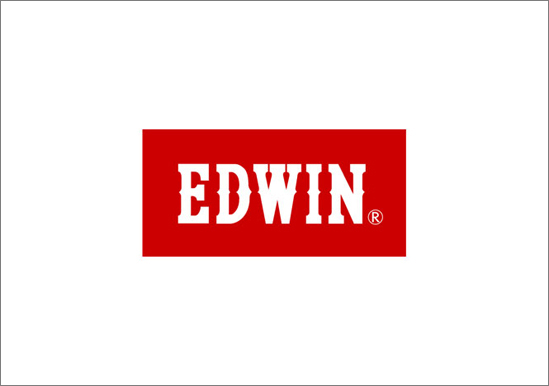 Japanese brand Edwin endeavour to create the feel and rigour of well worn vintage (they invented stone-washing) denim but in newly produced jeans. The brand marque definitely exudes a sense of classic denim and has an ageless quality, despite obviously being of a period.
9. Nigel Cabourn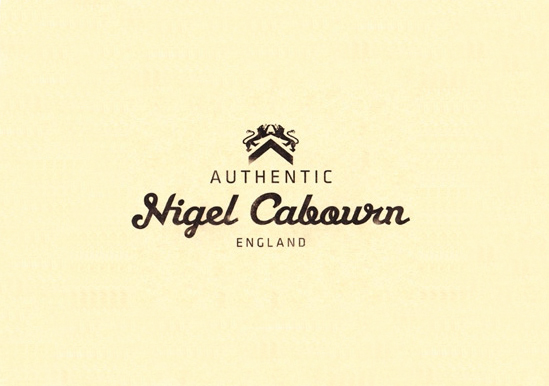 Newcastle's own Nigel Cabourn's designs are created from a love of all things vintage. The logo and brand fit the collections perfectly. Just perfect.
10. Gitman Bros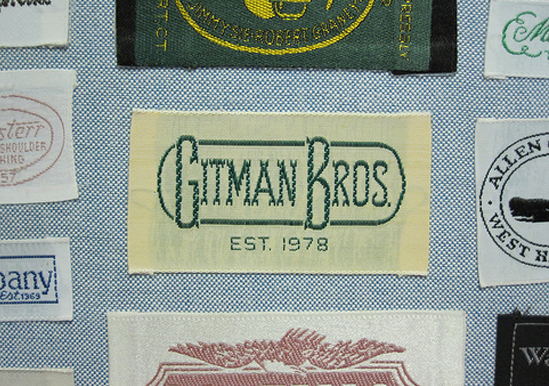 Gitman Bros Vintage brand is entrenched in Americana as shown in their classic typographic logo. Washed Oxfords, muted madras, bright plaids.
11. Sperry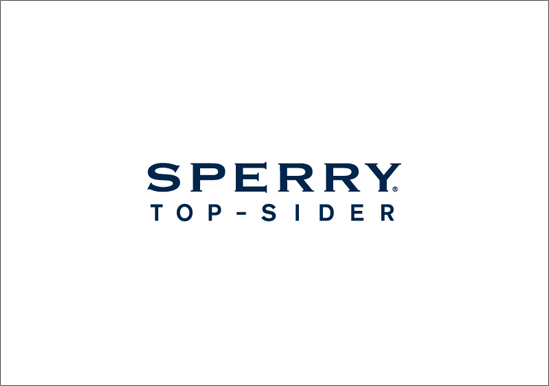 Sperry Topsider's take their brand from a passion for the sea, everything to do with sailing. Their marque gives nudges toward the painted style of boat names, which gives an enduring style.
12. Universal Works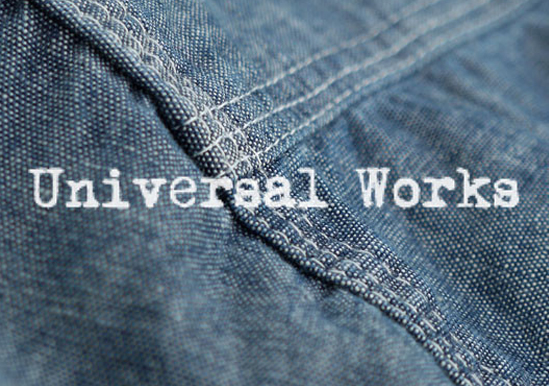 Universal Works is based on the concept of good quality honest British workwear and outdoors wear. The typewriter style typeface automatically conjures up a vintage feel.
13. Dockers
Dockers fashion is based around the preppy high status university fashion. A very much business casual style of clothing, for the kind of man that likes to spend his summertime aboard his yacht, as denoted by the anchor marque.
14. Engineered Garments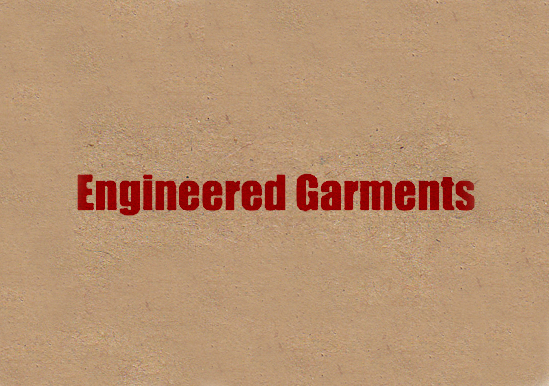 New York's Engineered Garments create their collections from their obsession with American Sportswear. Creator Daiki Suzuki aims to create clothes people love, that they repair when damaged. Again, with the stamped type, it creates a real feeling of nostalgia and heritage.
15. Belstaff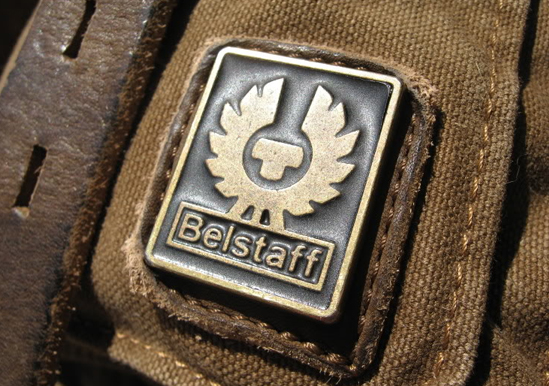 The original creator of the waxed waterproof and motorcycle fashion specialist, Belstaff, are a highly sought fashion brand. The abstract symbol of the Phoenix shows Belstaff will continue through good and bad times, an enduring label of quality. Belstaff are often seen in the films, as they use features such as Iron Man, The Expendables and The Dark Knight.
We hope you've enjoyed this showcase, we're going to unveil our final logo for our client's brand very soon, so keep your eyes peeled!
Projector are currently: Waiting for the curtain call for the week. Busy times!