5 elements of a successful brand
14th February 2019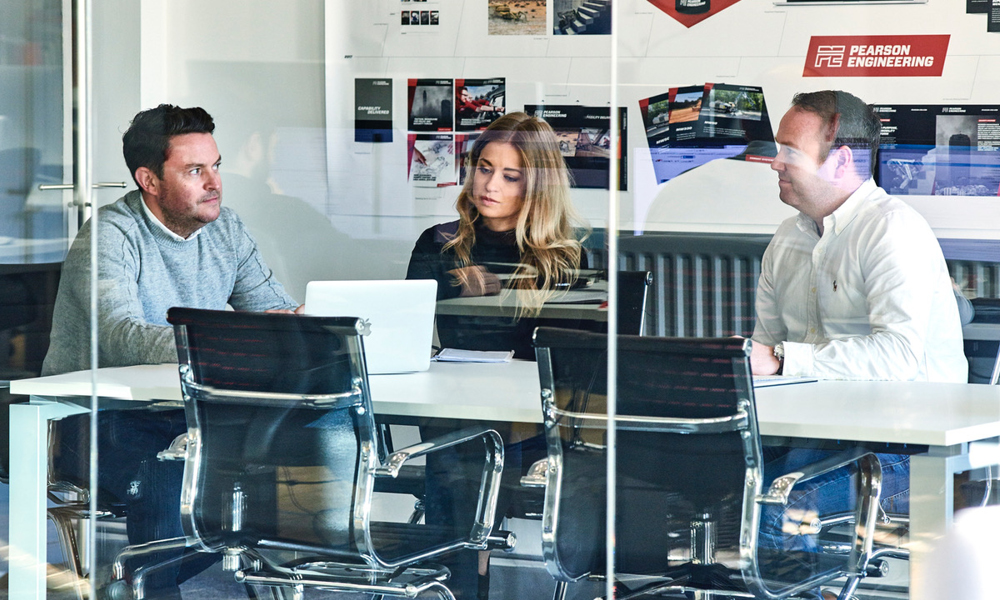 Building a powerful brand takes more than just a good name and an eye-catching logo. A carefully crafted and strategised brand can help build your reputation and give you an invaluable edge in today's competitive market. Here are 5 of the best qualities you can adopt to enhance the success of your brand this year…
A strategic brand identity.
Creating and maintaining a memorable brand identity can strengthen your business on a number of levels. It's the image you want your brand to project to the world – who you are, what you stand for and why you're different. Done right, your brand identity can be one of your business' most valuable assets. When working with a new client we always run a range of research tasks and workshops to unearth the true essence of their brand. With luxury boutique hotel Walwick Hall, this research led us to a gap in the market, allowing us to position their brand and values in a way that we knew would firmly set them aside from their competition.
Making – and keeping – a brand promise.
Your brand promise should be the experience consumers can expect to receive every time they interact with your brand. It's not about a clever line or a great slogan. Rather, it needs to be something you can genuinely stand behind that makes you better than others – your brand's 'why'. The more you can deliver on that promise, the more you will matter in the minds of your audience.
An effective tone of voice. 
If your brand were a person, how would it sound? Playful and fun, or educational and serious? An engaging tone of voice is not about what you say but how you say it. It should be able to quickly convey your brand's personality, values and way of thinking to the rest of the world. By focusing on the importance of consistent jargon-free tonality, we've helped clients such as national paint manufacturer Tor Coatings ensure that when their brand speaks, their audience listens. Experience tells us the way a brand communicates with its audience is as important as the products or services it offers. It's the character of your business – the thing that people will remember you by – so striking the right tone is crucial.
Understanding the importance of consistency.
Exposing your target audience to consistent communications, visual branding, and other brand elements repeatedly can help breed familiarity and trust. The more consistent your brand, the more recognisable it'll be – and the more recognisable it is, the more consumers will trust it. Once you have built a reputation through consistency, you'll have more flexibility to evolve, expand and experiment with new techniques or platforms. Which leads us on to…
The ability to embrace change. 
In today's hyper-competitive environment, it's important you're able to keep up with the way consumers think and buy. Powerful brands understand that to stay ahead they must evolve as technology changes and new trends emerge. Whether you've got a team of creative minds on hand to tap into new ideas or you enlist the help of a creative agency, you'll find there are plenty of rewards to reap when you're open to new ways of thinking.
Our team are experts at building, expressing and managing powerful brands. If you're interested in finding out how we can help get your brand noticed, contact Phil on phil@yourprojector.com