Beazley Designs of The Year 2018
16th November 2018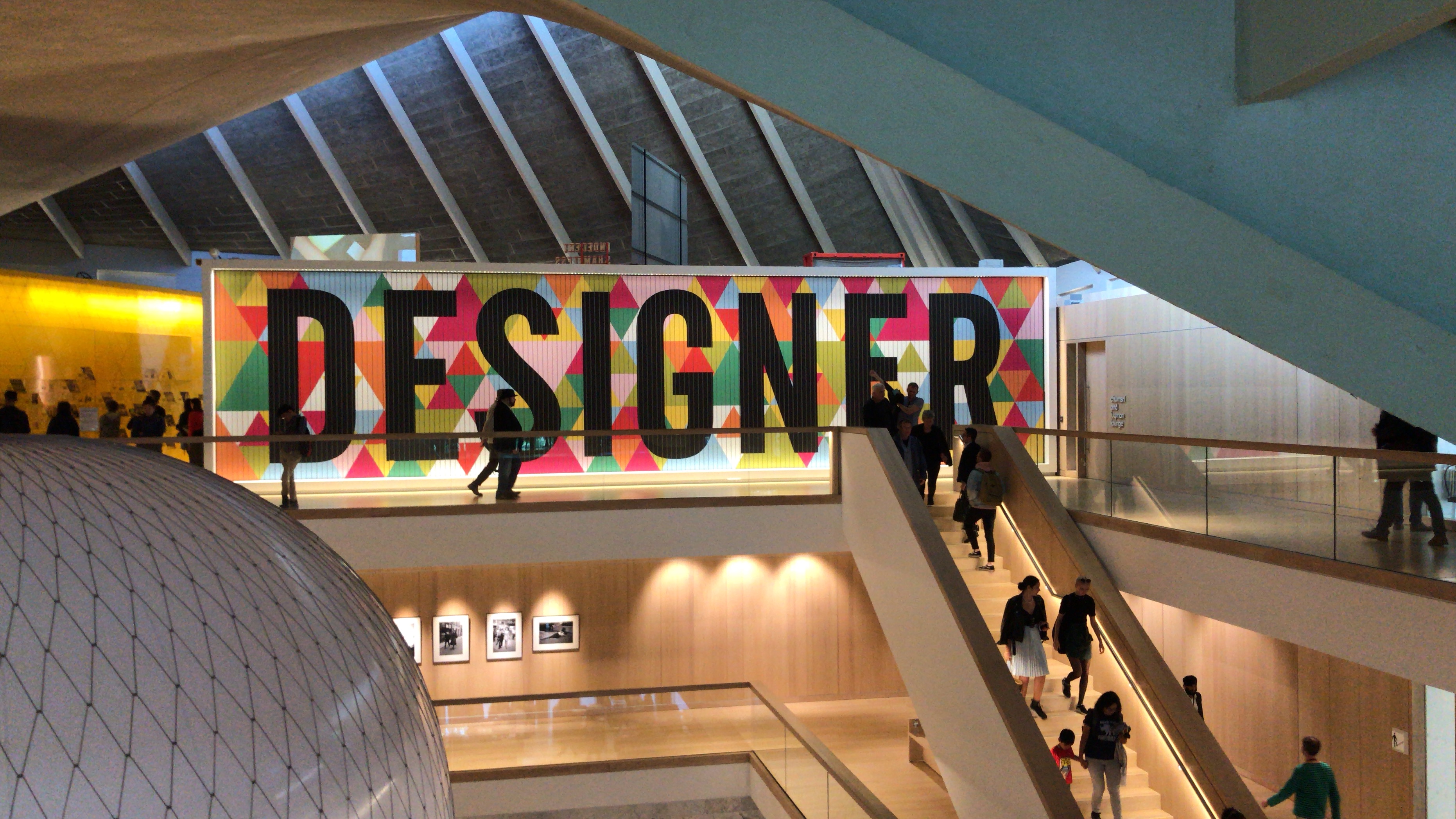 Since 2008, design experts from around the world nominate the most innovative and inspiring design efforts from the past 12 months for the Beazley Designs of the Year. This year, an incredible 87 projects were nominated – spanning fashion, transport, architecture and graphic design – so, naturally, we wanted to go check them out!
2018 has seen a lot of media coverage on out-of-control wildfires, flash floods and climate change, so it made sense that a big theme running through many of this year's nominations was the environment. Here are 3 of our favourite, globe-friendly nominations from this year's contenders:
The Trash Isles – Identity – Plastic Oceans and LADBible
Plastic Oceans, a charity aiming to end all plastic pollution, teamed up with viral content leaders LADBible to launch a major social responsibility campaign called 'The Trash Isles'. The aim of the campaign was to gain official recognition from the United Nations of the Trash Isles – a large mass of plastic, cumulatively the size of France, floating in the Pacific Ocean. To aid its goal, the Trash Isles now has its own flag, currency, stamps and passports, all beautifully designed and referencing the plastic in the ocean and the wildlife affected by it.
Plastic-free aisle – Made Thought for Ekoplaza
Made Thought, a London based agency, designed an identity based on propaganda posters for Dutch supermarket Ekoplaza and their first ever plastic-free shopping aisle. The logo by Made Thought adorns over 700 products that substitute plastic for 100% biodegradable materials.
Save our Species – Lacoste
Probably one of the more famous designs at the event was the Lacoste 'Save our Species' campaign. Lacoste teamed up with the International Union for Conservation of Nature to produce a series of polo shirts that replaced the signature Lacoste crocodile with a selection of endangered animals. The number of polos created per animal was reflective of how many remain in the wild.