Bespoke Radio
14th July 2010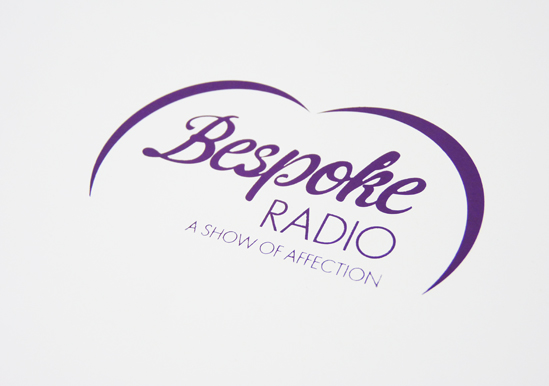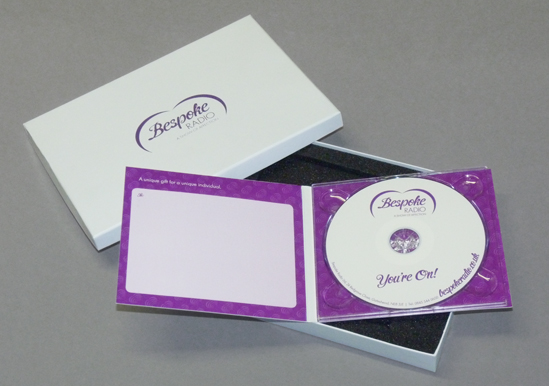 BBC Radio DJ Jamie Wilkinson set up Bespoke Radio in 2008 after a unique gift he'd created for his gran Joan's 80th birthday went down a storm. He used his experience and expertise to create a personalised radio show featuring her favourite records, memories and messages from family and friends; she absolutely loved it! Jamie decided to turn the gift experience into a more commercial enterprise, he established Bespoke Radio and through word of mouth the business has grown successfully year on year. 

Although successful, Jamie had ambitious plans for the future of Bespoke Radio and rightly identified his brand as being the starting point for the second phase. The existing brand did not capture the emotional value of the product – while the branding lacked clarity of message and looked more like a business that made bespoke retro radios.
We started from scratch, talking to customers and asking clarifying questions to help build a bigger picture of what the main attraction of the gift was and why it was perceived to be so special. It was clear that Jamie had hit on something unique and incredibly personal, with a gift featuring family and friends voices and stories about them it creates a feeling of nostalgia and makes the recipient feel really special.
We created an identity that reflects these values; with a hand-written style typeface to represent the hand-made appeal of the show and a logo shape based on that of a heart we projected the warm, personal aspect of the gift. The brand is playful yet has the sophistication of a high quality product. We made the colour palette adaptable; a mixture of several bright shades are used alongside white or grey to define the different types of gift available.
In addition to the new logo and key messaging we've also designed cd's, cases and foil-blocked packaging. We also worked with our friends; the always brilliant Union Room, who created a new website where the gifts can be purchased and customised. Check it out here
:
www.bespokeradio.co.uk
Projector are currently: A little bit embarrassed for the North East