Brand workshops at a glance
10th March 2020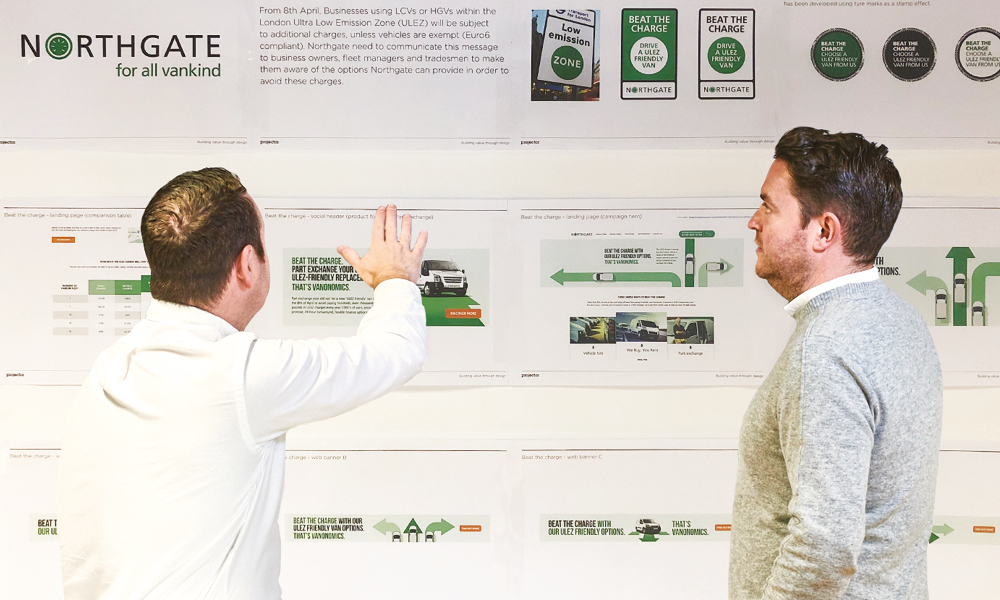 There are a number of reasons you might want to re-evaluate your brand. Maybe you're offering new products or services, or you're struggling to find your brand's unique point of difference. Or perhaps your business growth has slowed down and you're not sure why. Whatever issues your business is facing, our brand workshops work to give you insights you need to tackle them head on and get the competitive advantage you need.
Brand workshops are a series of sessions that involve getting together with our main client stakeholders and going through a number of exercises that help define their brand more clearly. The goal of these sessions is to gather all the opinions, views and input from our client about their brand to identify where it's currently at and, most importantly, where they want it to be.
By engaging our clients in productive conversations about their brand, we're able to better lift the bonnet on their brand's offering and pinpoint their true point of difference. By the end of the workshops, we'll have successfully established six core areas: a roadmap, vision, values, audience, personality and business landscape. Together, these areas quickly populate a brand positioning model and give us – and our client – a wider view of the brand's characteristics. With these building blocks in place, we can then get to work on bringing the agreed identity to life.
Projector's brand workshops really helped to define our positioning model, the audience and how our brand should look and feel. Not only did the workshops clarify our brand but it energised our people, too. Our leadership team came out feeling more motivated and with a shared understanding of what our brand would represent moving forward.
Daniel Harrison, True Potential LLP
If you'd like to know more about our brand workshops and how they can help your business, get in touch today on 0191 265 2400.