Camelot pushes new game with nationwide campaign
28th March 2019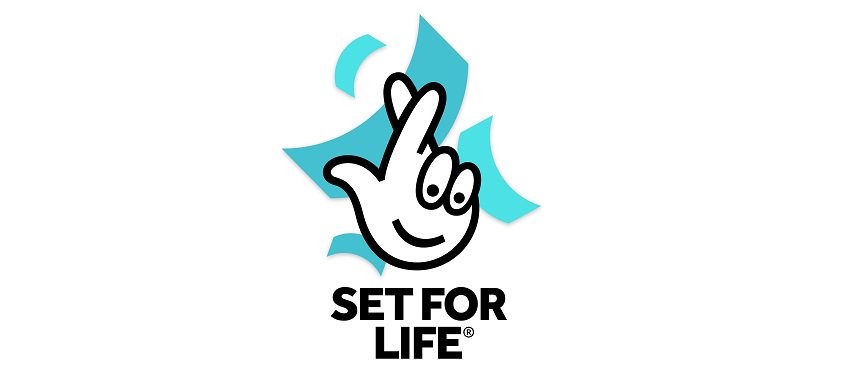 Camelot have launched their national ad campaign for 'Set For Life', a new game that offers lucky winners a £10,000 cash injection their bank account every month for 30 years. 
Under the tagline 'make every month amazing', the new campaign hones in on the luxury of living without compromise to entice potential players. Going through each calendar month, the campaign's debut TV advert – which aired earlier this month – shows how winning the game could help viewers enjoy every month of the year by way of a range of experiences, from going travelling to skydiving and skiing.
Along with the TV advert, the campaign will be rolled out via on-demand videos across the likes of ITV, Channel 4 and Sky, as well as placements on social media and partnerships with a selection of UK influencers over the course of 12 months. Activity across most UK radio stations and out-of-home advertising will also feature in the campaign.
David Connelly, Set For Life marketing manager at Camelot, said: "Set For Life offers National Lottery players something completely new and meets a different set of consumer needs, especially among younger people. It's a great addition to our range of games and means that we now have a portfolio that offers something for everyone." 
With the odds of winning the top prize still set at 1 in 45 million, sadly we won't be holding our breath too much. But hey, we'll still enjoy the campaign all the same.