Cathedral Estates Branding
29th March 2010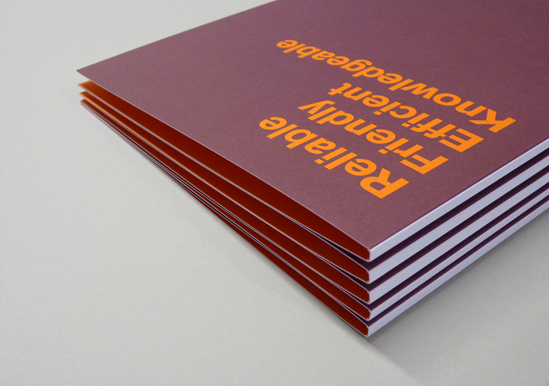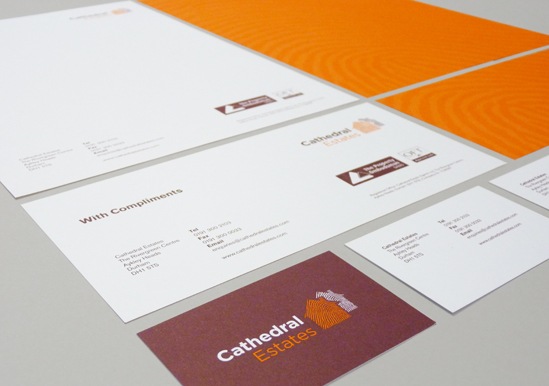 After the successful re-brand of their parent Lettings company we were asked by Cathedral to develop a new brand for their Estate Agency which has just launched this very month.
We worked with Cathedral for several months to clarify how best to position the new business alongside the existing company. Implementing a naming and branding analysis process we talked to clients and staff with an aim to firming up how the company should be perceived and whether or not a complete new brand, moving away from the 'Cathedral' label, would be beneficial. The outcome of this was to keep the 'Cathedral' title, which meant that the new brand was at an advantage straight off the mark, being seen to have the backing of the parent company. 
It was then a case of differentiating the new business which we did through the use of colour, variation of the logo shape, new copy and the simple introduction of the 'Estates' name to the logotype.
Projector are currently: Looking forward to the bank holiday weekend.