Come and work with us.
6th March 2021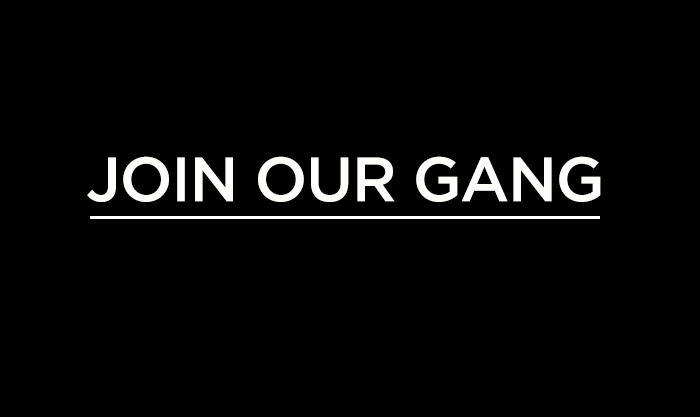 We're currently wanting to hear from talented individuals looking for their next move. If you've got agency experience, enthusiasm and are looking to join a small team with a great range of clients, then read on.
Creative Designer – Salary Range: £30,000 – £36,000
Our busy studio needs a talented Creative Designer with at least 7 years of agency experience. As part of the creative team, you will be responsible for multiple projects for a range of clients in various sectors – no two days are the same. You'll need to be a conceptual thinker as well as having an eye for design and typography. This role will see you supporting the creative team and clients to generate ideas that are strategically lead, but, you're not just a thinker; you enjoy rolling your sleeves up and crafting work too. You'll have experience of design across multiple channels such as brochures, websites, social media, digital advertising and moving image. You are confident and happy talking with and presenting to clients directly, and you can demonstrate a history of managing your projects and workload. To produce this work, you'll have excellent knowledge of Adobe Creative Suite including XD, InDesign, Photoshop and Illustrator and some experience of After Effects and Premier Pro would be advantageous.
Digital Artworker – Salary Range: £24,000 – £29,000
Our creative studio is looking for a Digital Artworker to join our team. You will be working under the senior creatives' guidance to produce finished content and collateral – including AV and animation – and sending it for use across the web and beyond. At your current agency you have developed the ability to follow a design framework or brand guidelines while working at pace and maintaining a high accuracy level. As a busy studio working on several integrated campaigns, your workload will be varied. However, a typical week will see you preparing imagery for websites, creating animated graphics for ads, editing video footage, creating standout assets for social and working with CMS platforms to upload content and pages designed by the rest of the team. As an essential member of the studio, you will need to be comfortable managing projects and workload and be expected to participate in team sessions, and workshops so good communication skills are a must. You will have extensive Adobe Creative Suite skills, including Premier Pro, After Effects, XD, Photoshop, InDesign and experience of building emails in Mailchimp and Campaign Monitor would be an advantage.
If either of these roles sounds like something you'd be interested in or would like to hear more about, please get in touch. In the first instance, please send your CV and a short intro and current salary to Phil@yourprojector.com