Creating a buzz for your brand
11th April 2019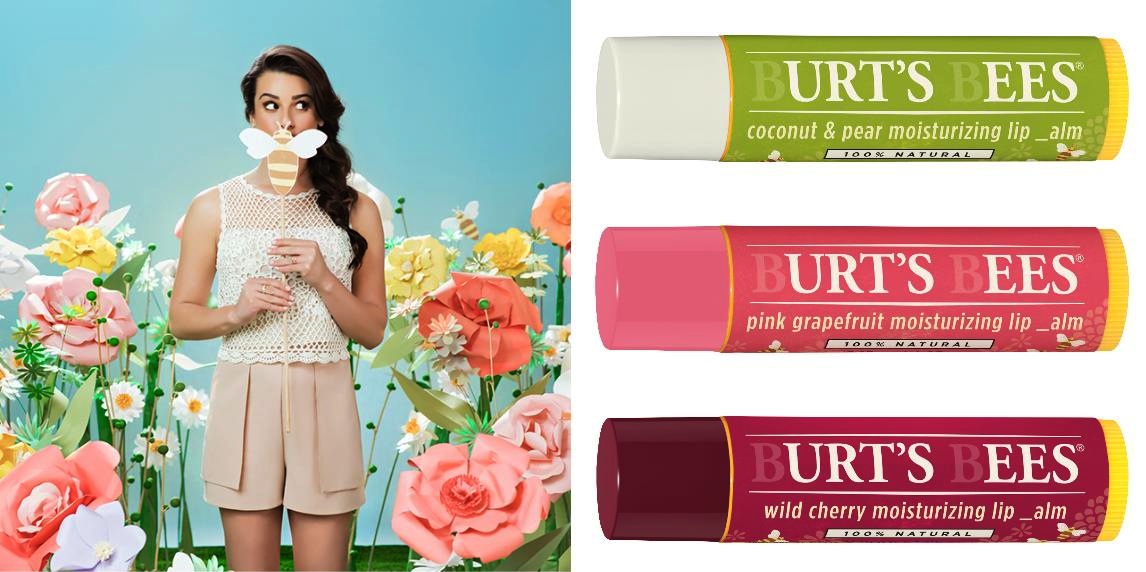 It's easy for a brand to cherry-pick a witty social media post or quirky logo and call themselves creative. It sounds the part, doesn't it? But in an increasingly competitive world, what does it truly mean for a brand to be creative?
If you want to roll out a great creative marketing campaign that really and truly cuts the mustard, it needs to be visual. After all, to catch the attention of your audience, you first need to catch their eyes.
A great example of this is from Burt's Bees; the popular lip balm brand dropped the 'B's from all their lip balm packaging to highlight the plight of bees disappearing around the world. The campaign was spread across video content, landing pages, social media, all resonating with one another to capture attention and encourage audiences to drop the letter 'B' from their own tweets to help raise awareness. Every aspect of the creative campaign was visual, consistent, engaging and the perfect example of true creativity in action.
Of course, investing in a more visually creative approach is no quick fix for any business. Harder work? Yes. More time consuming? Undoubtedly. But the rewards you reap will set the tone for your marketing output for years to come. After all, when your brand is being truly creative, it's being truly one-of-a-kind. And that's something nobody else can be.
Need help with enhancing your creative output? Get in touch with us on 0191 265 2400 or phil@youprojector.com