Creative Inn by Elvine
23rd July 2009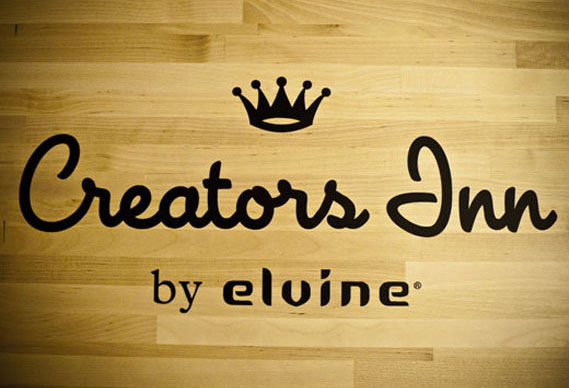 It turns out that being a creative type certainly does have it's perks. Fancy a short break to Sweden to do something creative? I know I do! Check this out from the very generous Next Century Modern Studio and Elvine. I think this blurb speaks for itself:
"Creators Inn is a project initiated by Swedish fashion brand Elvine and design agency Next Century Modern. The idea is to give free short-term accommodation for creative individuals, the aim being to promote the local area and attract travelling creative types whose presence contributes to the cultural life of the city. Guests are offered wireless internet, towels, bathrobes, slippers and grooming products all free of charge. All you have to do is go online and explain why you deserve a free room. The project has been running in Gothenburg so far, but is about to expand into Stockholm.
So take a look at the website and get applying!
Shamlessly taken from the Creative Review Blog
Projector are: Eating tasty luncheon.