Did you spot us in North East Times?
21st March 2019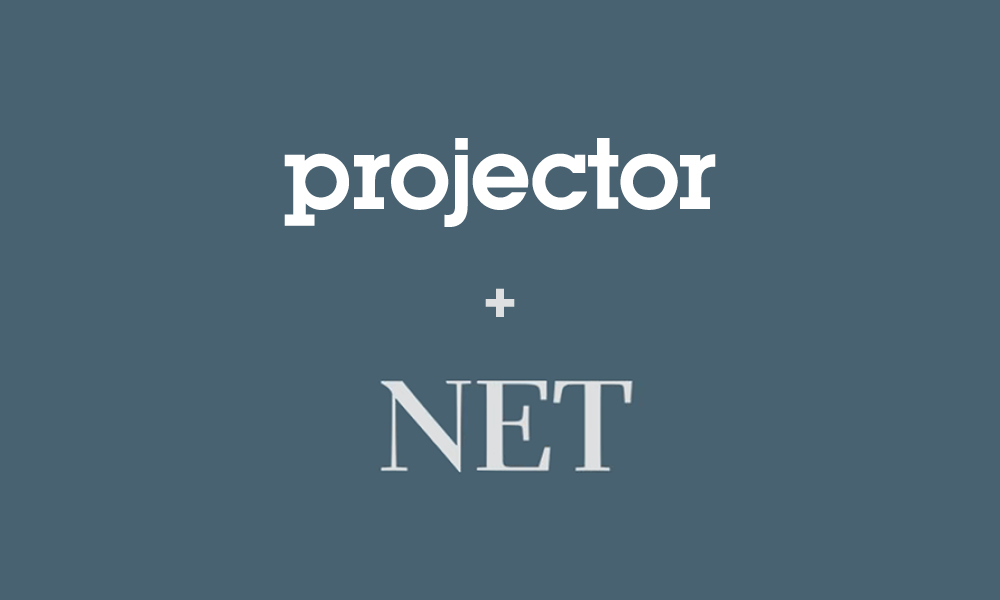 This month, our very own MD Phil shared the acts he's been most inspired by over the years in North East Times magazine's 'Greatest Feats' feature. Missed this month's issue? Take a few minutes to get up to speed here:
What do you consider to be the greatest feat in business and why?
As the owner of a brand consultancy, is it too clichéd for me to start with Apple?! I remember being 15 and having the first go of an Apple Macintosh during work experience. Back then, it was a tool used by creative studios mostly, and as a business, they were struggling. Fast forward to 1998 and the agency I worked for bought an iMac. This new, colourful, curvy and affordable computer became a popular home computer and began to turn their fortunes around. The rest is history and, as you know, the iPod, the iPhone and the iPad all followed, transforming user experiences, challenging the norm and, in turn, building one of the wealthiest and most successful brands in the world.
What is the greatest physical feat you've witnessed by an individual and why?
A recent and impressive example of this would be Phil Kite. I met Phil when he was CEO of Reece Group, during which time he decided to take up rowing (claiming that, at 53-years of age, it was his second mid-life crisis!). Just 3-years later, to more than a few raised eyebrows he set himself the task of entering a mixed team into the Talisker Whisky Atlantic Challenge – commonly called  'the world's toughest row'. Earlier this month, Phil and the rest of Team Tyne Innovation completed the 3,000-mile row and set a new world record as the fastest mixed four – a remarkable feat indeed.
What about by a group or team?
The most significant team effort that springs to my mind always has to be the Miracle at Medinah in 2012. It was Olizabals' turn to captain Europe so soon after the death of Seve, so it was already an emotional time for any golf fan. Add to that no one really fancied Europe to get a result – especially after the first 2 days of play left Europe facing a 10-6 deficit. To then go out and win 8 and a half points from 12 singles matches on Sunday to win the Cup by 14 and a half points to 13 and a half was a fantastic feat.
Which demonstration of intelligence/mental strength has most impressed you?
It's hard not to be impressed when you meet David Harrison. But when you get talking to him and learn about his early career and drive its all the more impressive. It was at Allied Dunbar, where he began as a sales advisor and worked hard to progress through the ranks to senior management when he first had the vision to use technology to reduce the costs to the end customer. That vision wasn't shared by the board and meant he would start over again with his own firm in 1996, Positive Solutions, which did use technology to revolutionise the Financial Advice sector before being sold to Aegon in 2007. But David wasn't finished. Instead, he took some of his team and formed True Potential with the aim of using the advancements in technology to help the customer save and plan for their future. In recent years, the business has been crowned the best in Europe, won numerous industry accolades but maybe, more importantly, has achieved world-first technology like their impulseSave app which provides end customers with a free way to top up their invest with as little as £1 into over 4000 funds at the touch of a button.
Which act of generosity has inspired you the most and why?
Having run Projector for 16 years, I've had the pleasure of meeting and working with many successful people here in the North East whos generosity has inspired me. I know of business owners starting foundations to help local food banks or those backing social mobility for the next generation, directors pledging to Children In Need or simply holding raffles to raise money for local charities. It's excellent that successful people and firms out there are helping others and we're trying to learn from them and do our bit too.