Iceland: The best Christmas ad not on TV.
16th November 2018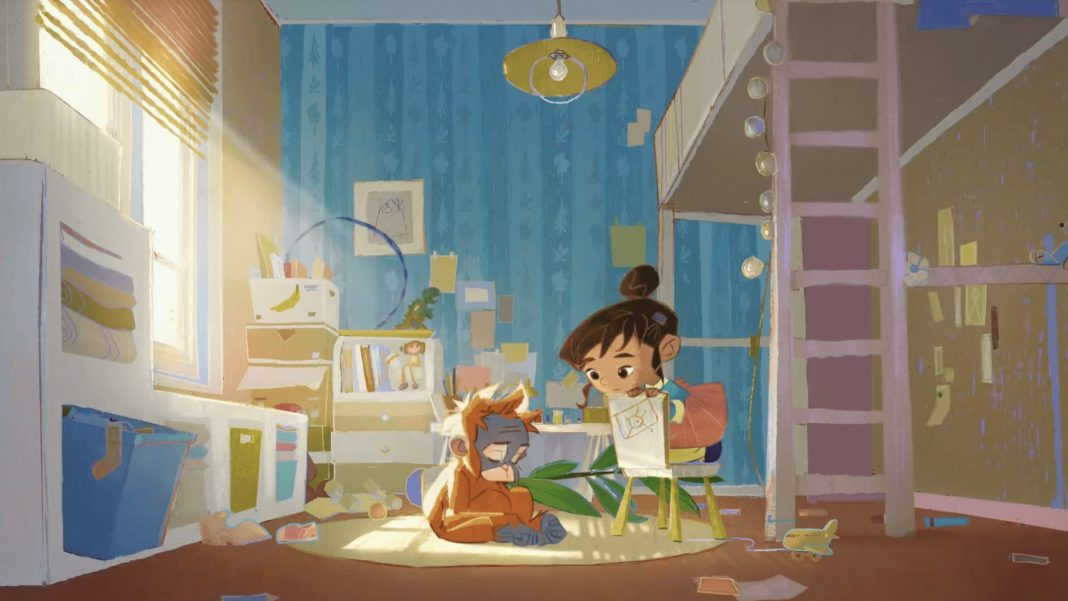 As well as our own immersion in branding, design and market research, we're always inspired by industry news and the latest happenings in the world.
So it's no surprise that it was Iceland who caught our eye this week. The run-up to Christmas sees big brands pull out all the stops to compete for the best festive advert, but so far it's Iceland who has our vote.
The supermarket giant's Christmas advert this year highlights the devastating impact that deforestation for palm oil plantations has on the environment. The 90-second animated advert pulls at heartstrings with the story of a young girl who tries to help a baby orangutan when her home is destroyed. Despite its best intentions, however, the advert breached political advertising guidelines due to its connections with Greenpeace and has been banned from our TV screens.
But the story of the ban has sparked outrage and the advert has very quickly gone viral. So far, it's generated more than 15 million views on Twitter, 4.5 million views on YouTube, 9 million likes on Instagram and more than 650,000 shares on Facebook.
With numbers like these, it's possible that Iceland has achieved more engagement than they would have done had the advert been televised as planned. And all without touching their media buying budget.
Recent market research has revealed that consumers are more likely to purchase products and brands that back important causes. Iceland's bold ethical stance this year is a long way from their previous Christmas adverts, which featured tables adorned with frozen food products and endorsements from minor celebrities such as Kerry Katona and Jason Donavan. And, looking at the level of publicity this year's campaign has so far generated, it's fair to say the shift in strategy has paid off.
Deliberate ploy or not, the advert has clearly succeeded in improving awareness of the widespread rainforest destruction for palm oil production, which appears in more than 50% of all supermarket products. As the first major supermarket to pledge to remove palm oil from all its own-brand foods, it's a message close to Iceland's core values.
And, from a marketing point of view, there's now a solid association between the supermarket chain and the world's ongoing fight to protect the environment, too.
We take our hats off to you, Iceland.