Is your brand ready for 2020?
5th December 2019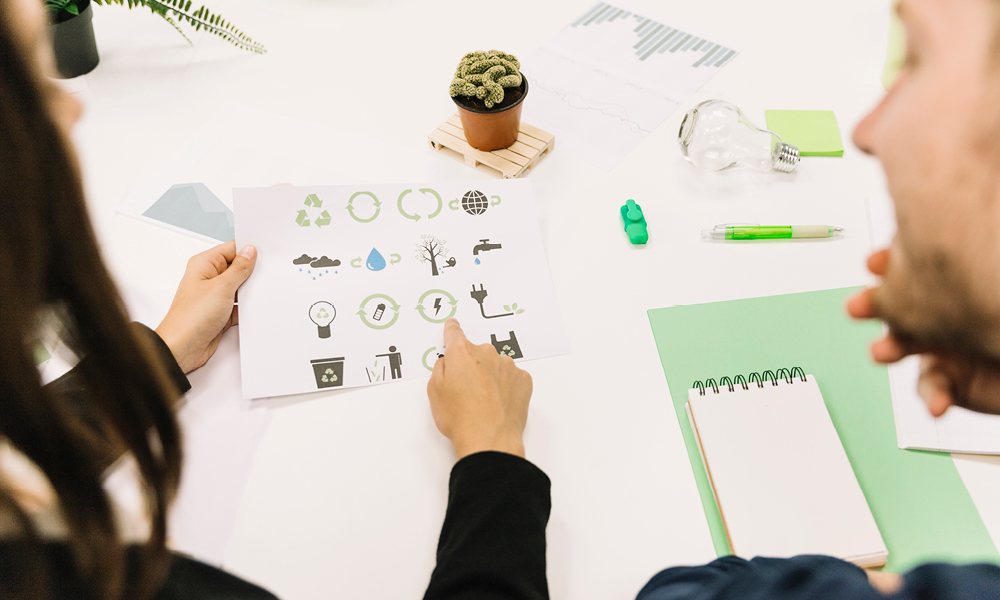 Unbelievably, December is upon us. As another year comes to a close, it's time to look ahead to the next. The buzz of starting afresh gives us all that extra push to succeed, so it's natural to start thinking about what we'd like our business to accomplish over the next 12 months.
Do you want to grow your market share? Do you need to add new products? Are you changing direction? Whatever your needs might be, before you begin to set business goals and build your strategy, you need to stop and ask yourself: is my brand able to support the impact I want to make in 2020? Your brand strategy needs to support your wider business strategy and, therefore, the two need to be seamlessly joined together. If not, anything else you do could be wasted time and money.
Today is a challenging environment for businesses and our clients are no exception. Whether selling second-hand vans, tins of paint, ISAs or luxury hotel rooms, companies from all sectors are continually looking to their brand to help differentiate them and support business decisions in overcrowded markets. 
This year, we've seen some great examples of fit brands demonstrating their strength. Challenger brand Burger King gaining great standout by temporarily halting the sale of burgers to aid McDonald's to raise more funds for Save the Children. Carlsberg's brave move to admit its product wasn't the best, but that they were improving it. And finally, local hero Greggs disrupting the market with innovative new products like the vegan sausage roll.
I know what you're thinking: all of these firms have vast sums of money to spend along with large departments and creative agencies to help deliver this work. Still, the basics of their brand strategy are transferrable to any business – including yours.
Brand Strategy Basics:
Define who you are. Who are you as a company? What sector are you in?
Understand your point of difference. What is your meaningful difference? What makes you different from the other brands out there and why should your customers work with you over the competition?
Revisit your brand mission statement. What is the "why" behind your business?
Establish your values. What does your business stand for? Your values will not only drive internal thinking, it will also help you connect externally with your customers and act as a barometer for decisions.

 

Picture your ideal customer. Who do you want to target? It's impossible to build a brand if you don't know who your ideal customers are.

 
By answering all of the above, you'll have the essentials ingredients to your brand strategy. You can use it to re-evaluate your current output, help find a creative partner to bring it to life or drive the decisions you make in 2020. 
Here at Projector, our objective for 2020 is the same as every year: to build strong brands and help our clients businesses perform better. Our clients' goals become our goals and, by working together in partnership, we can produce engaging solutions that help them meet their strategy or overcome a particular challenge.