Come and work with us.
13th August 2021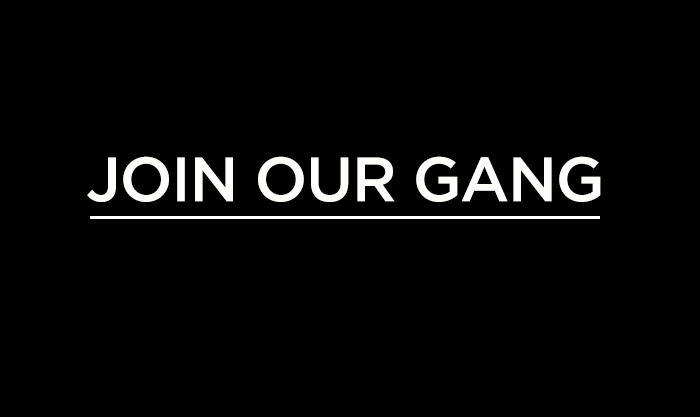 We're currently wanting to hear from talented individuals looking for their next move. If you've got agency experience, enthusiasm and are looking to join a small team with a great range of clients, then read on.
Digital Marketing Executive – Salary Range: £24,000 – £28,000
Are you an ambitious Digital Marketing Executive with an excellent head for writing? Have you got experience of working in a creative agency? We're looking for someone to plan, execute and develop overall digital marketing strategies on a month-by-month basis for a variety of our clients – in both the consumer and B2B sectors.
You will be responsible for online content for our clients, so a passion for writing with strong copywriting skills that can adapt to several industries for various channels and content types is essential. You'll need to be confident producing engaging social copy, interesting long-form copy, magazine adverts, blog content, email etc.
Experience with social channels – specifically Facebook, LinkedIn and Instagram (Youtube would be advantageous). From writing engaging copy for a Luxury Hotel's Facebook page to creating an ad campaign on LinkedIn, you'll need to be socially savvy.
Experience running, managing, and understanding PPC is essential – you'll need to create effective ad copy, understand the best keywords to target, and tweak strategies to ensure the best results from PPC.
A basic understanding of Google Analytics is necessary; as part of this role, you'll need to be able to track and understand the results of our digital outputs – from how much traffic a LinkedIn campaign is bringing to how many people are clicking on the sales emails you're writing.
Project/account management experience is essential; you'll need to be confident speaking with several stakeholders, whether this is when presenting your ideas in person or chasing up a request.
Day-to-day you'll be working alongside other creatives in our studio in Newcastle upon Tyne. Sometimes we'll work in teams, but often you will be working under your own steam. A typical day will see you working on a LinkedIn campaign for a construction client and an email campaign for a luxury hotel, so you'll need to be comfortable juggling plates, channels and ToV. We're a small team, and we're all responsible for dealing directly with clients – so experience and confidence with clients is a must.
If you've got the relevant experience and are looking for a new and exciting position in an established creative agency, we want to hear from you. Send us a copy of your CV with a bit about yourself and details on why you think you'd suit the role, to phil@yourprojector.com.