Mark Westerby 2nd Edition Photography Brochure
8th March 2010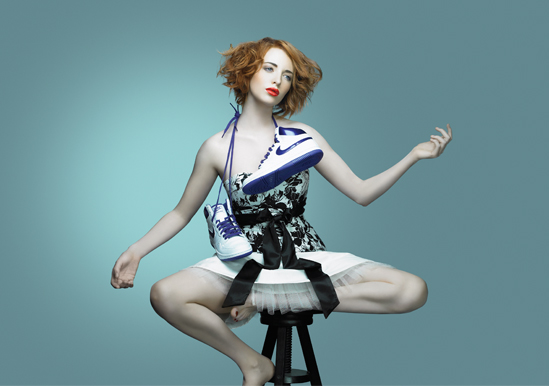 We recently heard back from Mark Westerby, who we'd previously worked with on a showcase of his expansive high profile photography. The news was not good, it was great! With the brochure having been a resolute success in attracting new business, Mark wanted us to work with him on developing a newer version. The focus of the showcase would be fashion lead, showing off Mark's stylish and dynamic compositions.
We put forward the concept of the brochure being white throughout, to further emphasise the already vivid colour tones within the imagery. The format would also change to landscape, which would allow for more scope with the shots supplied. By doing this we would differentiate the two brochures in terms of format and colour but  still maintain the Mark Westerby brand identity through the overall use of his black and white brand colour.
We hope this new brochure heralds as much positive clamour as the one previous. Our congratulations go out to Mark for being recognised as one of the top 200 Advertising Photographers in the world as credited by the International Advertising Review, Luerzer's Archive.
Projector are currently: In the early stages of the re-designing our website.