Monday Roundup – 11 April 2016
11th April 2016
As a design studio based in Newcastle upon Tyne we always keep an eye on what's happening in the world of design. A lot can happen in a short space of time, here are just a few of the stories that caught our eye recently.
Trying to own it with own-brands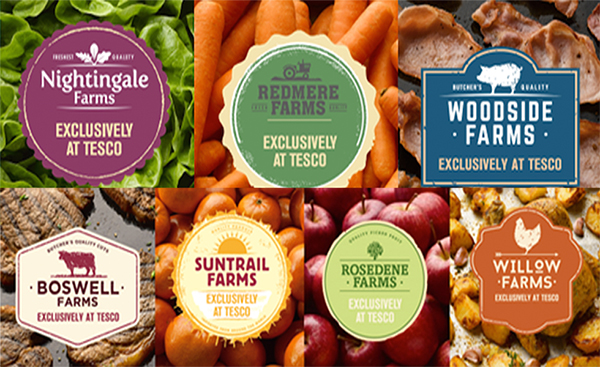 Last week Tesco's unveiled its overhaul of their own-brand product ranges, each with individual identities to help it take on Aldi and Lidl in the war of own-brands.
The introduction of these newly designed product ranges is mainly to try and attract new customers; Tesco's sales have apparently declines over recent weeks compared to that of its rivals.
But they is also trying to portray its new brands as high quality foods at low prices. The use of customer typography and colour palettes for each sub category gives a feeling of ownership of that individual product to a farmer selling high end foods, instead of its previously generic 'Everyday Value' brand.
The only way of gauging if this campaign has been successful is if sales start to increase with more people entering the stores, and the messaging and marketing for these products is done correctly.
Windows of Leeds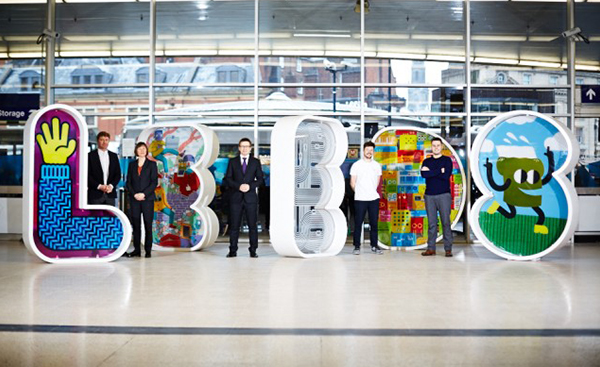 Its always good to see councils embracing public art, and LeedBID has done just that. Earlier last month they unveiled a second piece in a series of public installations, which would feature around the city. Contemporary artists from the region produced one off bespoke visuals that would fit within 2 meter high hand made typographic letters.
The overall concept of the installation is simple, it showcases he varied and diverse nature of Leeds and what it has to offer; be it the current music scene, the brewing heritage of Leeds or the general past and present.
The outcome is a bold and bright installation, which without saying anything welcomes visitors exiting the station with a focal point that is intended to reach national and international audiences.
Hopefully LeedsBID continues to make more improvements to the city, and in turn it will hopefully make an impression with other councils to take part and embrace in design and art with the hopeful outcome of welcoming more people into the cities.
Waitrose 1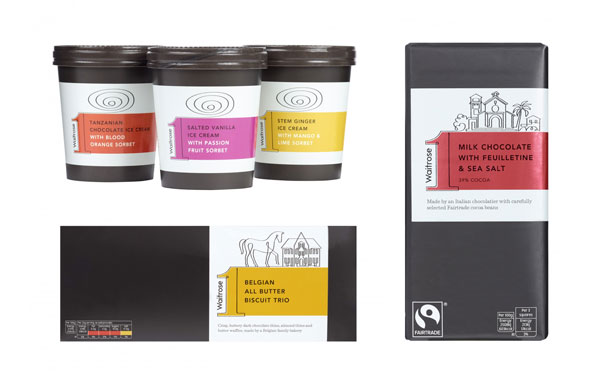 Supermarket chain Waitrose has launched a new own-brand premium range 'Waitrose 1' – which will replace its existing premium range items, including 'Seriously from Waitrose', 'Menu from Waitrose' and 'from Waitrose' branded products.
"Waitrose 1 raises the bar in premium food, giving the assurance to our customers that these products represent the best of the very best." said Rupert Thomas, marketing director.
A simple sophisticated look highlights the brand with black line drawn illustrations and blocks of single colour on white labels against black packaging.
The premium brand will compete with competitor chains offering similar high value ranges, such as Tesco Finest, Asda Extra Special and Saisbury's Taste the Difference.