Monday Roundup – 11th July 2016
11th July 2016
As a Brand Communications Agency in Newcastle we always keep up to date with what's happening in the wider design world. Lots can happen in just one short week so here's a roundup of stories that have caught our attention recently.
Charity Startup Forever Hope Foundation Launches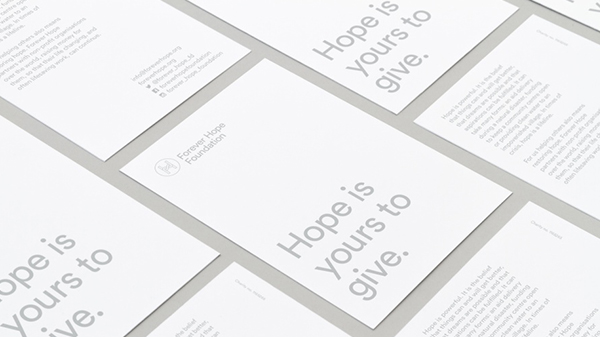 The Forever Hope Foundation is a partner for other charities, helping them to run high end events and raise money. The charity launched recently with a brand identity built around 'forever', including an infinity loop in the 'H' of the logoshape. As the brand needs to work with other charities the identity has been kept minimal so as not to detract from partner brands when placed alongside them.
The new brand has been rolled out with application across various media to increase brand awareness including website, backdrops, t-shirts and microphones.
A new brand for British Steel
British Steel has unveiled a bold new logo, replacing the iconic design by David Gentleman which was in use from 1969-1999. Previously owned by the troubled Tata Steel, the British Steel name is now owned by Greybull Capital.
The main icon is a combination of the B and S from the company title set in a bold 'molten' orange colour with the appearance of three solid steel strips. Designers Ruddocks explain that the new design embodies the values of "pride, passion and performance" as well as portraying the company as "cool, professional and committed".
British Steel's new branding is rolling out across various communications and touchpoints as well as on site at 17 locations in the UK and Ireland and two in France.