Roald Dahl New Brand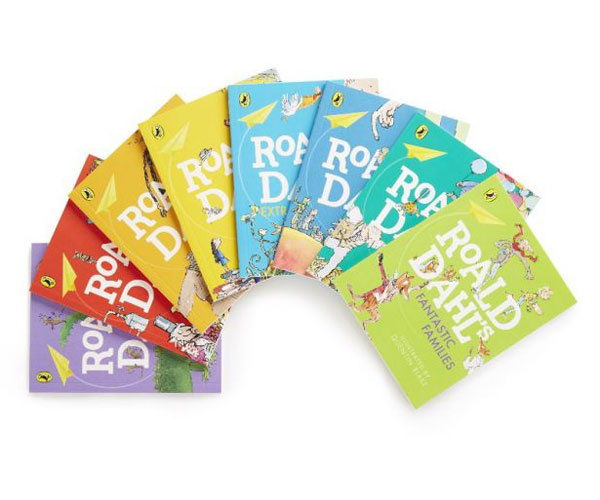 The Roald Dahl Literary Estate has launched a new brand to help unify the authors works. With a number of new adaptations in the pipeline for film, TV and stage, the authors grandson, Luke Kelly explained that the estate wanted to create "a high impact, consistent look for the brand which was also user friendly for our key partners".
A new logo and colour palette have been introduced; a nice touch to the logo is the addition of a yellow paper aeroplane which is a nod to the authors past career as a fighter pilot and the fact that he only wrote on yellow paper. The new signature colour palette reflects key figures from the famous stories, such as Willy Wonka Purple and Enormous Crocodile Green and will be applied across all associated media, publications and products.
Alongside the forthcoming release of the Spielberg directed The BFG movie and the centenary of Dahl's birth in the next year, it looks like the ever popular stories are in a good position to build further appeal amongst fans both existing and future.
First Choice Goes Pink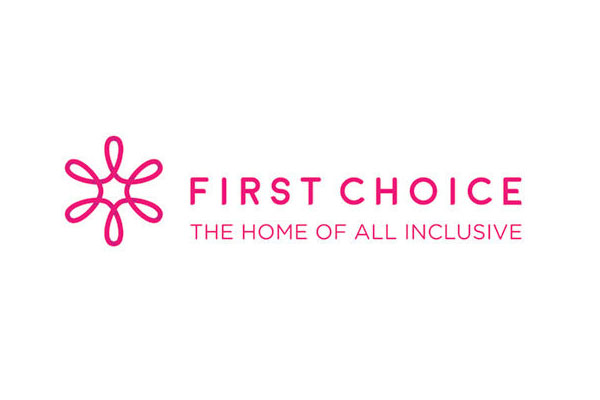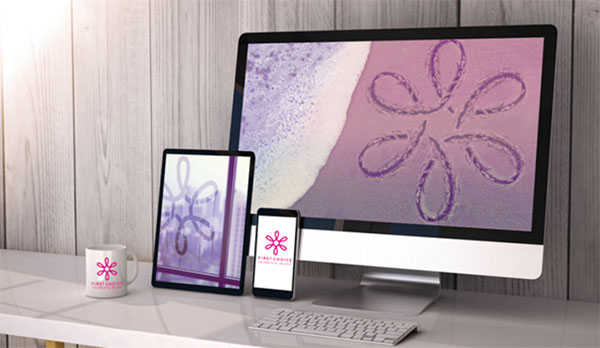 First Choice Holidays has rebranded to give the company a more contemporary feel. The new logo drops the multi coloured lozenge beach scene and the dated italic, serif typeface but retains the starfish shape from the motif to create a 'Solaris' – representing the sun with a continuous loop which the company says reflects their approach to all-inclusive holidays.
In a significant departure from the original brand elements, which have remained largely unchanged since the company launched in 1994, the 'Solaris' shape forms the focal point of the new identity, aiming to be a recognisable icon for the brand. The colour palette has been condensed, with the bold pink from the original starfish now forming the overall brand colour, with integral style pink/blue overlays being applied to imagery.
The new brand will roll out across the web and in advertising throughout Dec.