Monday Roundup – 25 January 2016
25th January 2016
As a design studio based in Newcastle we keep a look out for what's happening in the wider world of design. A lot can happen in a week, here are just a few of the stories that caught our eye over the past seven days.
Taste the Feeling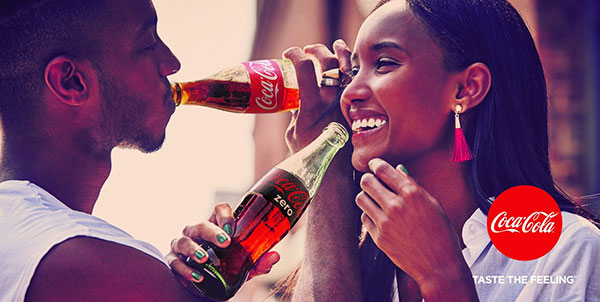 Coca Cola has launched a new marketing campaign with the aim to bring its four main brands under one united message. Coca Cola, Diet Coke, Coke Zero and Coke Life will all share the new tagline 'Taste the Feeling'. Bringing the brands together with a clearer, more consistent family personality is a fundamental aim of the new campaign, as the creation of the sub brands has been deemed to confuse the main brand message. It's the biggest change to the Coca Cola personality since the 'Open Happiness' tagline was launched in 2009 and will see a global presence, with new advertising and online application.
Watch Resets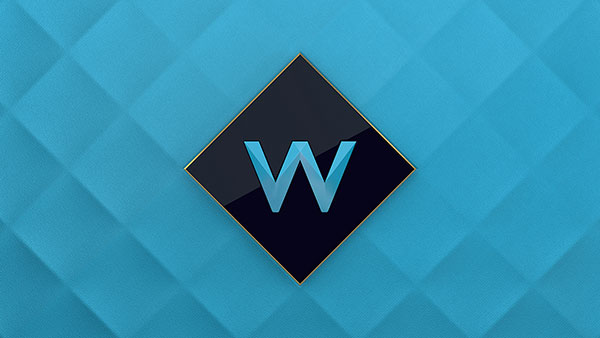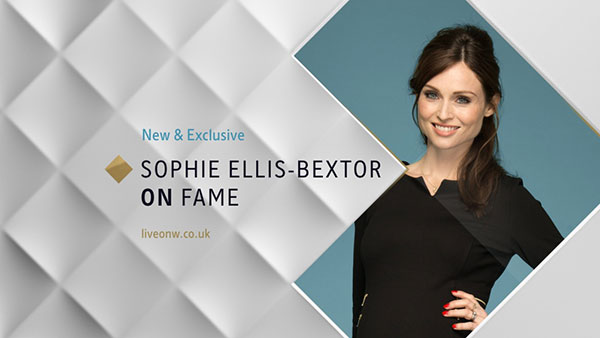 UKTV channel Watch is rebranding with the aim to become a premium entertainment network, more specifically targeted at 30-39 year old women and their families. The new look sees a name change to simply 'W' and a major overhaul of the look and feel of the channel – with a geometric jewel shape forming the cornerstone of the styling. A colour change from the bright and playful red and pinks to a more sophisticated teal, gold and black alongside a lighter, more business-like typeface have also been introduced. The new look will be rolled out in February.
This Girl Can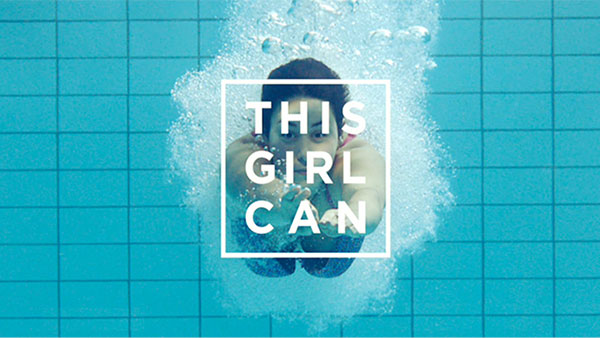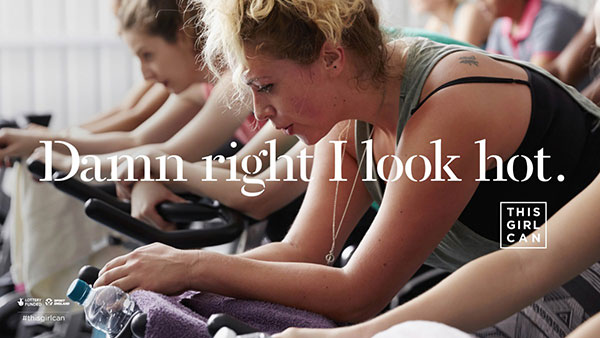 Sport England is celebrating success after it's 'This Girl Can' campaign has helped inspire 2.8 million women into a more active lifestyle.
The campaign features 'real' women taking part in sports, with confident, empowered attitudes alongside eye catching and creative taglines such as 'Sweating like a pig, feeling like a fox'. The women in the campaign were actually scouted on the street and not from model agencies to give an honest and realistic view of the female population.
The aim was to lower the gender gap in exercise levels between male and females and Sport England announced figures which point towards a resounding success. With a survey revealing 40% increase in activity as a direct result of seeing the advertising and a 148,000 increase in the number of women being active for at least 30mins a week. Powerful stuff.
Homebase Takeover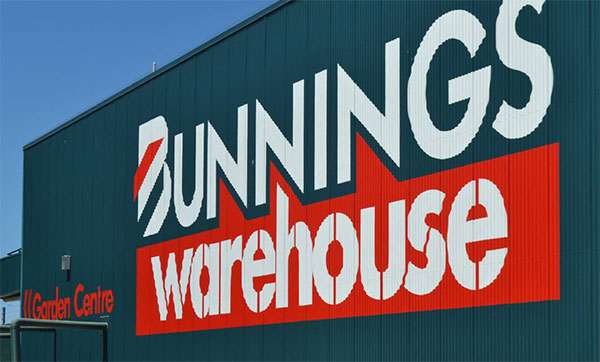 Australian company Wesfarmers has launched a £340 million takeover bid for Homebase, with terms being agreed by the UK DIY chain. The move will see the Homebase stores rebranded to Bunnings, a well known DIY chain in Australia and New Zealand. With the new brand being rolled out across the UK in the next three to five years, Wesfarmers will look to invest £242 million in the UK business to aid growth and complete the rebrand process.