Monday Roundup – 26th October 2015
26th October 2015
As a Brand Communications Agency in Newcastle we like to keep up to date with what's happening in the wider design world. Much can happen in just one week so take a moment to catch up with our roundup of stories that have caught our attention over the last seven days.
Bringing the William Morris Society up to date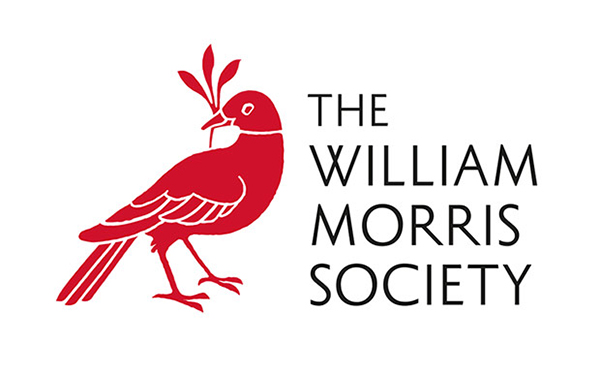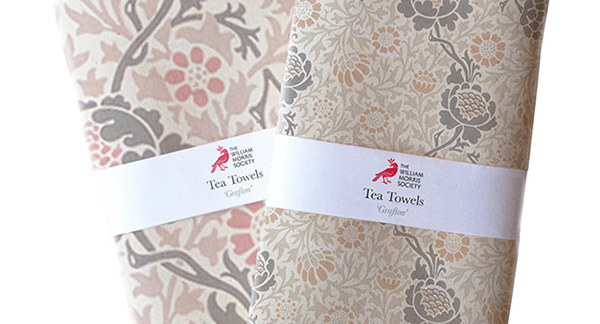 To mark its 50th anniversary the William Morris Society commissioned Pentagram partner Angus Hyland to design a new identity that would unify its disparate communications.
The organisation is dedicated to promoting the work, life and ideas of Morris, the Victorian Arts and Crafts designer. Introducing his work within communications, Pentagram took a bird emblem derived from Morris's Bird Print and made this the brands emblem, placing it alongside a neatly stacked name and using a primary colour palette of red and black, inspired by the designers work.
The result is a neatly proportioned identity that creates much needed coherency across communications with Morris represented through his own design and colour palettes.
Tokyo Olympics Logo up for Grabs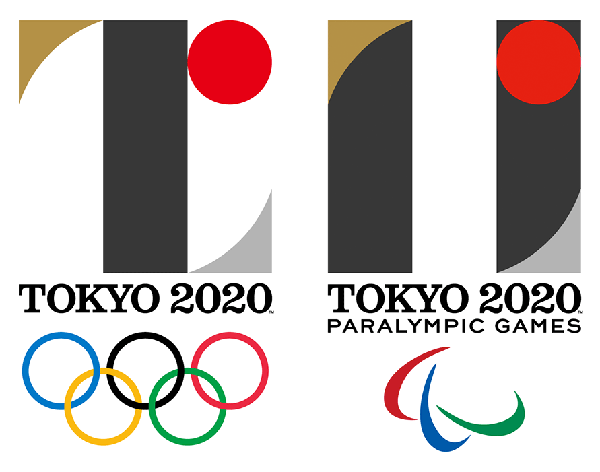 Back in August we highlighted the Tokyo 2020 Olympic logo plagiarism fiasco, where Japanese designer Kenjiro Sano allegedly copied the work of a Belgian designed theatre logo for the Olympic brand mark.
The organisers subsequently decided to ditch the identity and now they've launched an open competition to design a new logo. The competition is open to anyone around the world (although you'll need to know someone over 18 in Japan to enter as part of a group entry if you live outside the country!).
The new logo design should "symbolise the fact that the 2020 games are being held in Tokyo and Japan, and elicit empathy with people across the world" and organisers would like the entries to feature at least one of the key concepts from: "the power of sport", "typifying Tokyo and/or Japan", "World Peace", "exerting the utmost efforts and striving to achieve a personal best", "inclusivity", "innovation and futuristic" and "regeneration".
Fancy having a go? Submit your entries from the 24th Nov via a website to be launched by the Tokyo committee with the deadline being 7th Dec and the winner announced in the Spring.