Monday Roundup – 9th November 2015
9th November 2015
As a graphic design studio in Newcastle we always take note of what's happening in the wider design world. Lots can happen in one week so here's a few stories that caught our eye over the past seven days.
From Pitch to Pixel.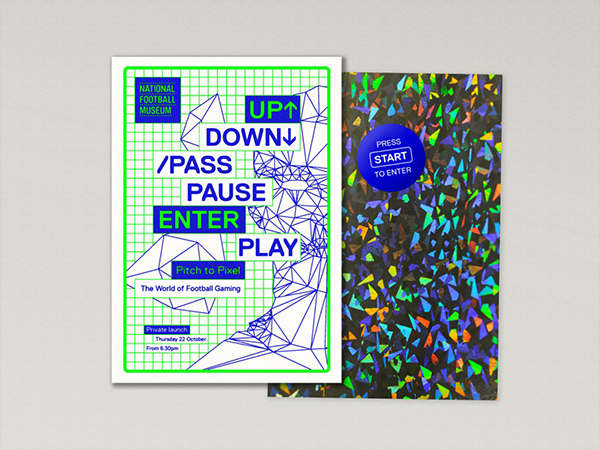 A new exhibition at Manchester's National Football Museum, Pitch to Pixel has been created to Blur the line between computer games and reality, the exhibition sets out to be a fully immersive experience whilst visually paying homage to football in the last 40 years.
Bold colours and polygon graphics have been used across the identity which has been inspired by retro gaming machines to the latest computer hardware.
The end result is a memorable exhibit which manages to engage visitors whether they are fans of gaming or football or neither, and offer them a unique experience of being interpreted into real life games.
The exhibition is on until July 2016, fanboys of all things football and gaming have fun!
Record Sleeve of the Year.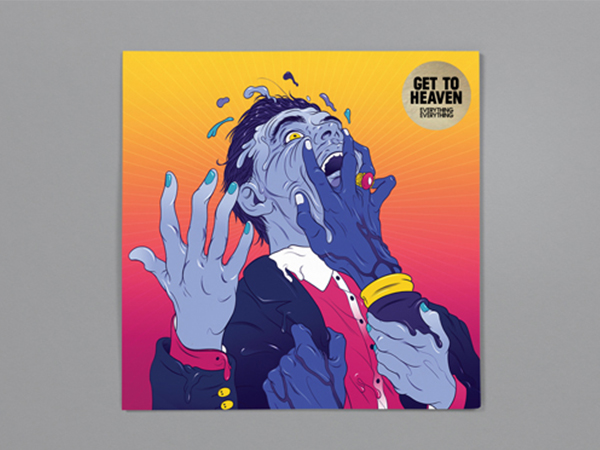 Last week Art Vinyl published its shortlist of selected sleeve designs, with the overall winner will be decided by a public vote.
50 album covers have been shortlisted, from Tony Hung's brilliant design for Blur's The Magic Whip, to Andrew Archer and Adult Art Clubs Johnny Costello's artwork for Everything gets to Heaven.
Its quite refreshing to find a sector such as the music industry and especially vinyl still going strong promoting vibrant designs, illustrations and use of photography for its sleeves, especially in the age where everything have progressively become digitised and the importance of packaging, branding and artwork slowly becoming more irrelevant.