Peter Fall Final Identity
24th May 2011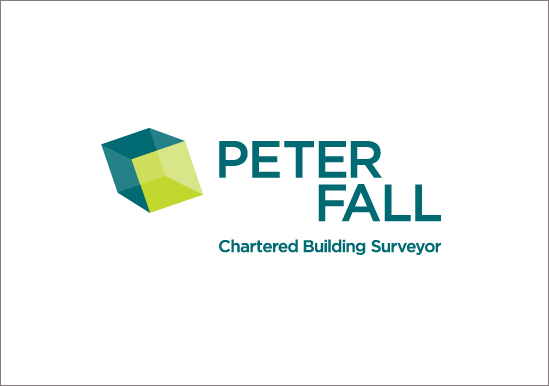 After meeting with Peter and discussing his logo options, we've finalised his logo.
Using an alternative version of Option 2 from our previous post, which swapped the positioning of the logo marque from right to left, as well as keeping the type colour from Option 1.
We hope the marque serves Peter well and we're looking forward to completing further work for him in the future.
Projector are currently: Fearing the roof is going to be blown off!