Starbucks and Customer Experience
14th May 2009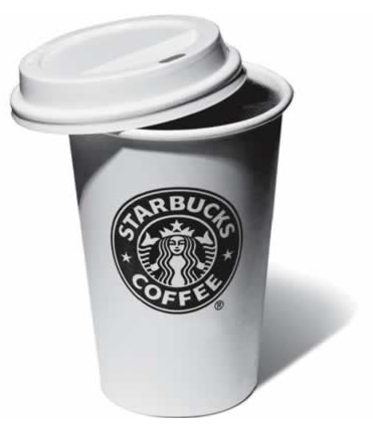 Regardless of the current climate, in concerns with brands, it is no longer just about delivering an exemplary service or product. It is how your brand is experienced by the customer over time. It's a job that is never done, and is a continous ongoing project.
Obviously you do need the brilliant idea, that sets you apart from the competition in the particular sector of business you are involved in. However, when this success is realised, you have almost made a promise to the consumer, which you need keep.It is absolutely necessary to maintain this relationship. Delivering great customer experience time and time again is what separates the great brands from the good ones.
Having only just discovered this and despite it being somewhat old news, Starbucks' approach to their brand and customer experience looks like it could be getting it bang on in the future. It definitely is worth writing about, as here at Projector we love helping brands get it right and adore those that do.
CEO of Starbucks Howard Schultz told us that he wanted the brand to be "relevant, trusted and valued". Starbucks definitely seems to be heading in that direction, augmenting it's traditional advertising with social media tools such as Twitter and Youtube to spread it's messages.
Using it shows off more of a personal and human side, allowing connections with many regular as well as prospective customers. The use of these two sites is compounded by it's own site http://www.mystarbucksidea.com, which allows users to comment on what they would like to see improved with the brand.
The areas allowed to suggests improvements cover every aspect of the Starbucks brand experience. For example, you can suggest products you'd like to see, if you've had any good or bad experiences with staff or even really, anything you would like to see or change at Starbucks. It certainly is a positive step in the right direction, however it does definitely have it's shortcomings. For example rather than just allow suggestions to be given on any aspect of the service and products that they offer they could distill it a touch. Questions like "We are discontinuing one of our current vegetarian sandwich options and we are looking from suggestions from our customers for a salivating new suggestion so please submit your advice." This would channel consumer response in a much more productive manner for business and customer as it would be far more likely that the customer response would be manifest itself in the new product.
If they could build this into their current website, imagine the customer loyalty bond it could nurture.
Projector are: Despite being very busy are trying to keep on top of the blog! And we shall succeed!