The power of brand storytelling 
6th February 2020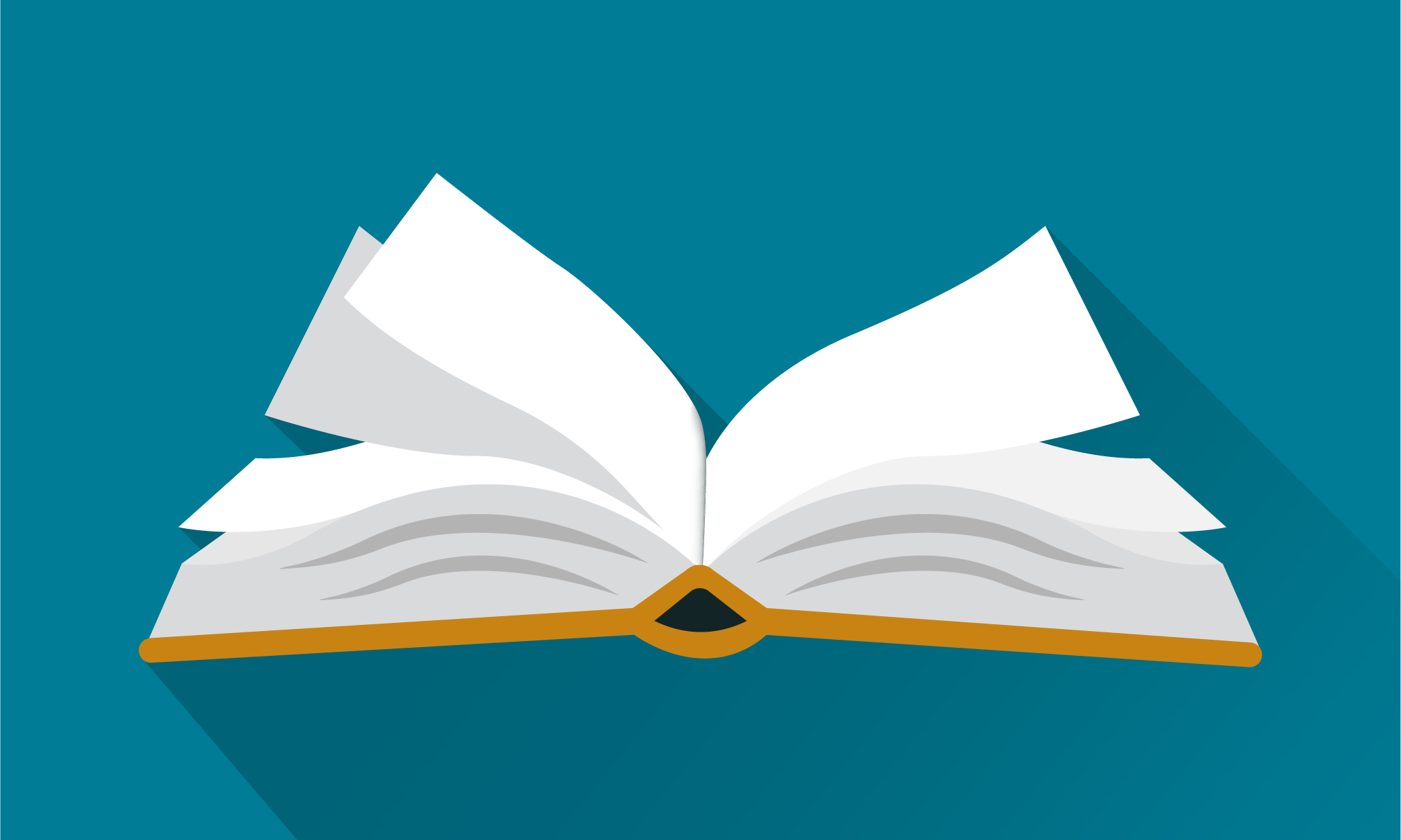 Once upon a time, building a brand was simple. Expectations didn't stretch far beyond a good logo, a flashy design and a catchy slogan. Anything more complex was a science reserved only for titans like Disney or Nike.
But in today's hyper-competitive environment, brands of all sizes must go beyond their visual identity to cut through the noise and establish a meaningful connection with their audiences. And to do this, they must transcend their tangible qualities and tell a unique story that resonates. 
Brand storytelling is all about sharing your story to connect with consumers. It's a way to communicate what your brand stands for and the reason came into being. Humans are hardwired for stories so when done right, brand storytelling has the power to facilitate an emotional response in a memorable way, spark conversation and inspire consumer action.
But how do you find your authentic brand story? The good news is that your unique story already exists; you just have to take the right steps to uncover it. So, start by establishing the following: 
Who you are. Where did your brand come from? How have you evolved since then?
What you do. What products or services do you provide? Has this changed since you started out?
Who you do it for. Who are your target audience? How do your products or services benefit them?
Why you do it. What do you want your audience to remember you for? What are your values and vision for the future?
How you do it. How do you deliver your products or services? What's the process behind it?
Once you've crafted your story, you need to make sure your brand is well-aligned to it. Your story should be communicated across every touch-point, so it's time revisit and review all of your content and brand assets. You then need invest in bringing it to life and using every channel at your disposal to spread the message in a compelling way. For your story to be believable and memorable, it needs to be consistently told.
Of course, unearthing your brand story and understanding how to apply it is no easy task, so if you need a more active partner to guide you through the process then we're here to help. As part of our discovery process, we start by running a series of workshops to help lift the bonnet on your brand and allow us to find and craft your overarching brand story. Once we've determined a strong central narrative you're happy with, we determine how it can be best implemented to create a more human and engaging connection with your target audience. This can range from advertising, about pages and digital marketing through to graphic design, videos and infographics.
"We're very aware of the strength of brand, which is why our marketing team are continually working with Projector to define and express our brand story. Our internal knowledge and their external guidance makes a healthy, constructive mix that we find really beneficial" – Daniel Harrison, True Potential LLP.
Having a story at the core of your brand strategy not only boosts consumer engagement and loyalty, but it also acts as a guide for your activities and gives your business a purpose that's as profitable as it is engaging, no matter what industry you're in.