This Christmas, we're giving the gift of colour
18th December 2018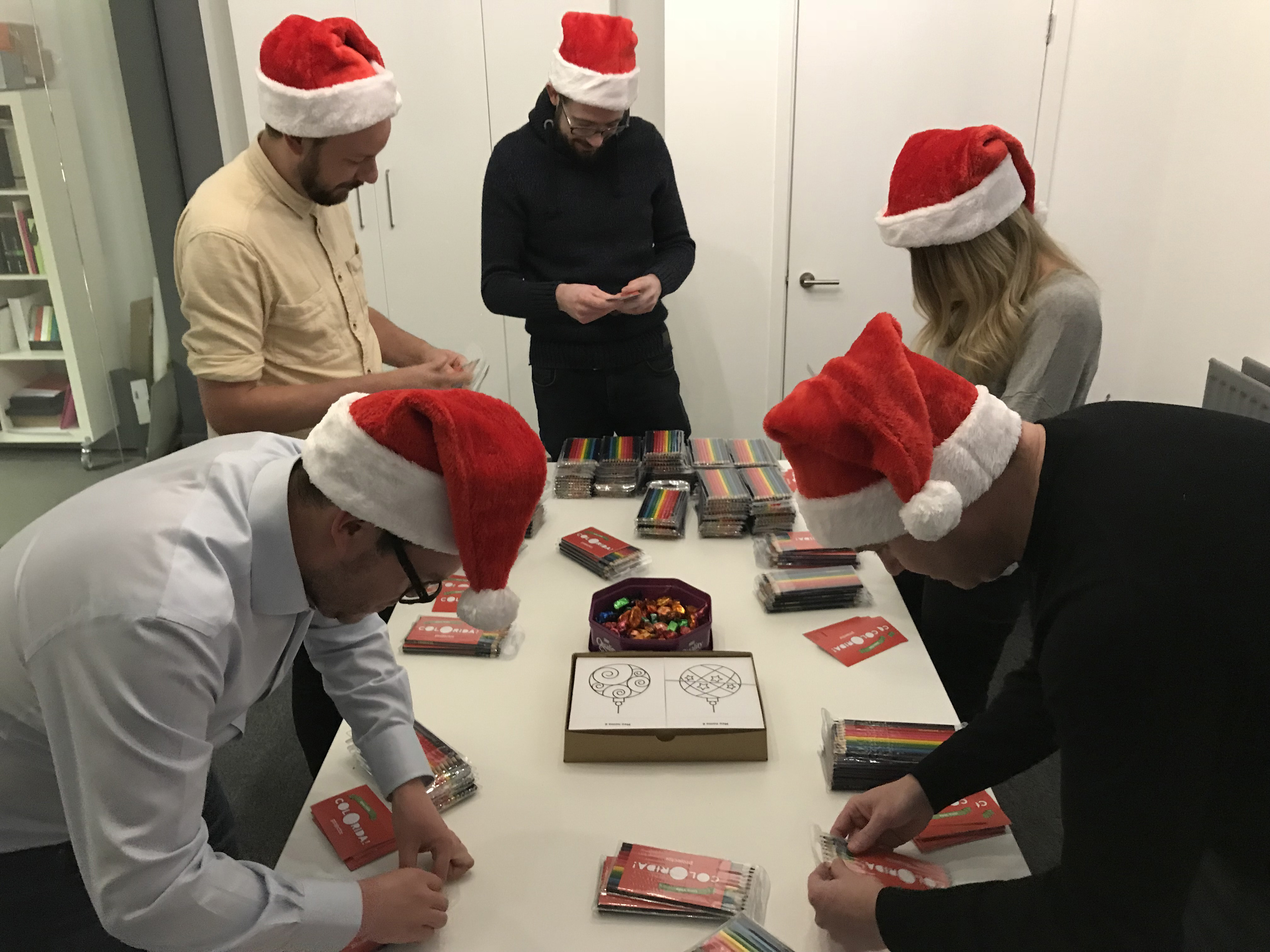 Earlier this year, one of our team members was lucky enough to be able to visit the beautiful Bazaruto Archipelago, just off the coast of Mozambique. While the landscapes were undeniably stunning and the local villagers incredibly welcoming, it was clear to see how desperately under-resourced the island school was, with young students lacking access to supplies as basic as colouring pencils.
As a team of creatives, we find it incredibly sad that children in such a colourful part of the world aren't able to draw it, and believe that every child should be able to grow up enjoying the fun and creativity that comes with colour. So this year, instead of Christmas cards, we're donating 200 packs of colouring pencils to Benguerra Island Primary School in Mozambique.
As our gift makes its 5,739-mile journey, we hope it'll play a part in bringing some well-deserved excitement to these children's lives this Christmas.
Want to do your bit this Christmas to help Benguerra Island Primary School? 
Click here to see what supplies they are in desperate need of.