New year, new vacancy…
2nd January 2019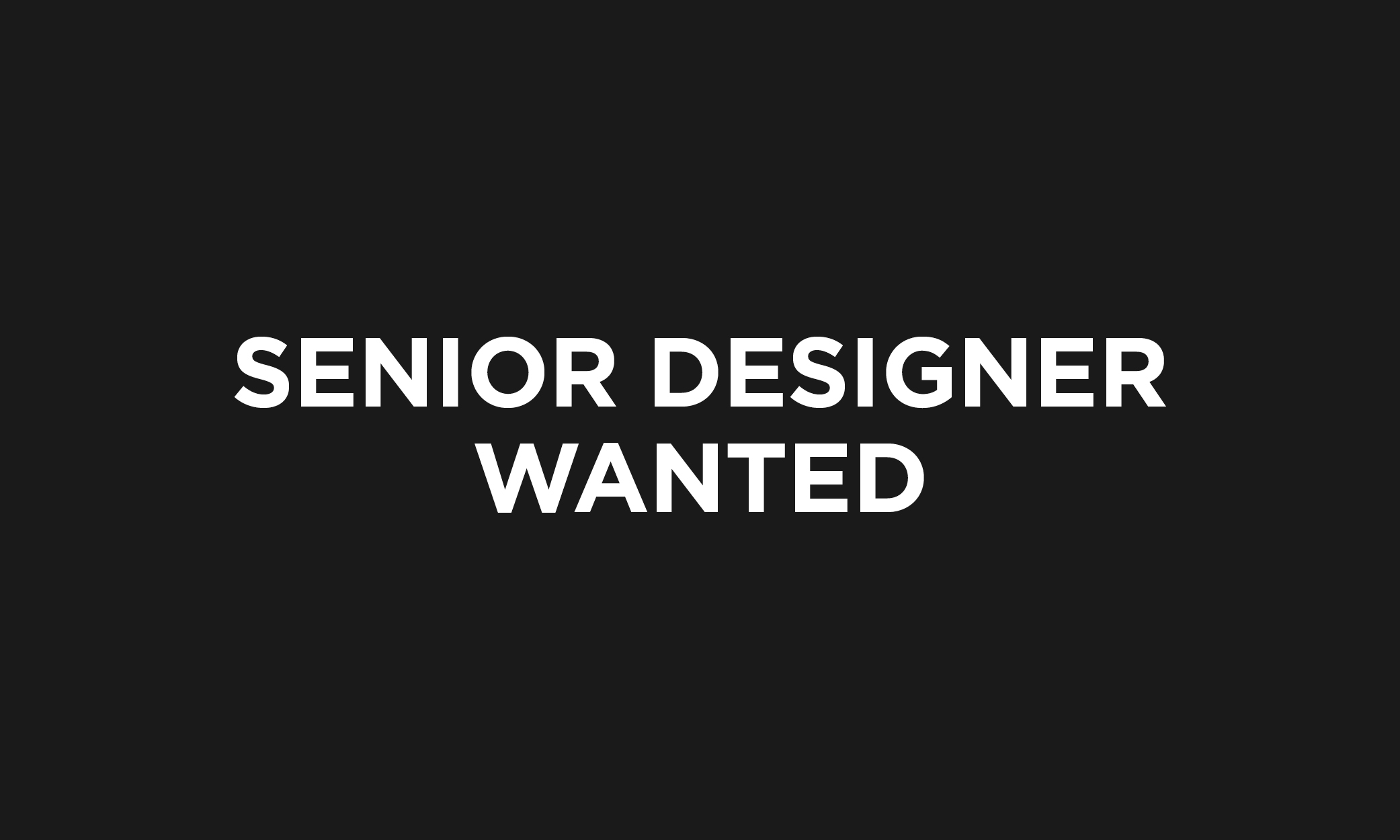 As we gear up for another exciting year at Projector, we're pleased to announce that we're on the look-out for a new Senior Designer to join our talented team. 
The right candidate will have 6+ years of experience of working in a creative environment and, more than likely, a degree or equivalent in Graphic Design – but to say you're a Graphic Designer doesn't do justice to all the skills you've learned since gaining that qualification and the role you do currently. You must have a love of design: a real passion for creative excellence and visual communication, and your portfolio will show evidence of both creative and strategic solutions that solve project challenges. 
You will, of course, have the usual skills with Adobe Creative Suite and have excellent and current creative and design trend knowledge (including branding identity, print, digital and social media – experience with moving image is also a bonus). You're strong in conceptual thinking as well as design development and have a passion for cracking tough strategic and design problems. You work well within a team but can also push on under your own steam. You'll need to work with suppliers and clients directly so confidence is a must, as are excellent communication and presenting skills.
If this sounds like you or someone you know, please get in touch with us by emailing phil@yourprojector.com