What's been going on at Projector?
10th January 2013
It's been a while since we last posted an update to our blog, we've had a busy year here at Projector and unfortunately the blog has had to take a back seat whilst we've been looking after our clients. It's a new year however and we felt the time was right to launch our shiny new website, alongside which we'll be picking up where we left off with our blog.
So, what have we been up to in the last few months?
We have a new website! – come in, take a look around and make yourself at home; whether you're a first time visitor looking for a new creative consultancy for your business, a little creative inspiration or an old friend having a neb we hope you enjoy the new site.
We've been working with several new clients, across various sectors as well as continuing to partner our long standing clients.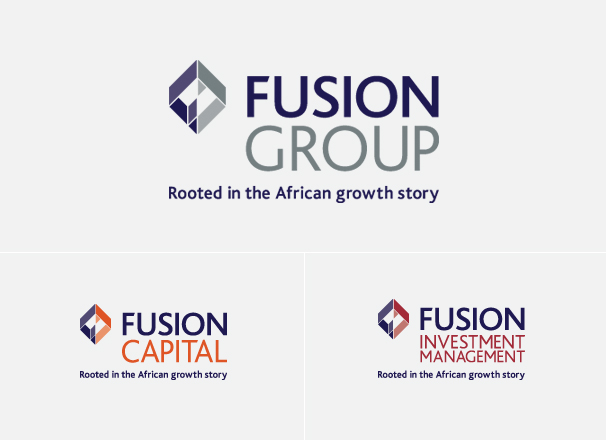 Alongside communications consultant Mark Johnson we've helped Investments and Private Equity firm Fusion Group, based in the UK and Africa, to rebrand their group of businesses. We rejuvenated their branding and created a new visual language which will be implemented across all their communications. Our sister company Union Room have also been working on the websites for the Fusion Group, more to come on this in our case study section.
We've been working with Pearson Engineering Services (part of the Reece Group) to help them define their messaging and market their business to a wider client base. Currently they have built a reputation of expertise in producing high quality, bespoke fabrications, mainly within the Reece Group of businesses so we're helping them shout about what they do best.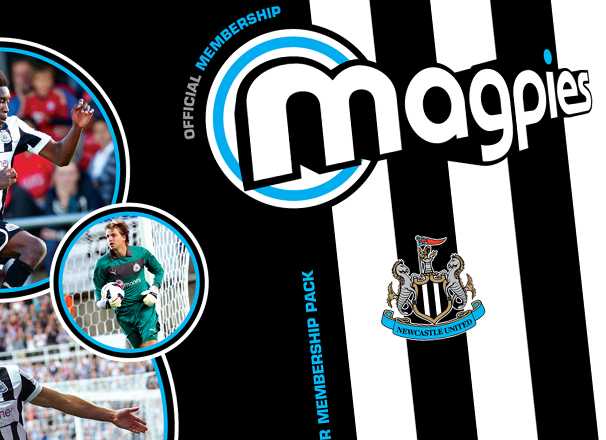 We've also been working with local heroes NUFC – helping to produce a range of packaging for their members and stores.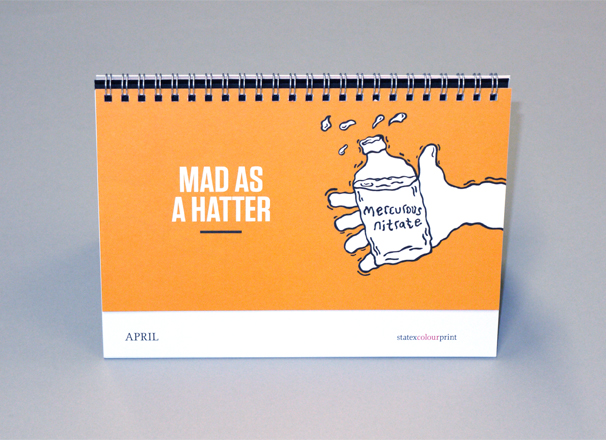 Statex Colour Print appointed us in 2011 to review their communications strategy. We've worked closely with them to produce a number of targeted communications to highlight the range of solutions they offer clients. Always open to suggestions for a creative approach we've produced some of our favourite pieces for Statex including their most recent calendar.
These are just a few of the many things we've been up to over the last few months, check back later for another update.