Why consistency is the key to your brand's success
5th March 2020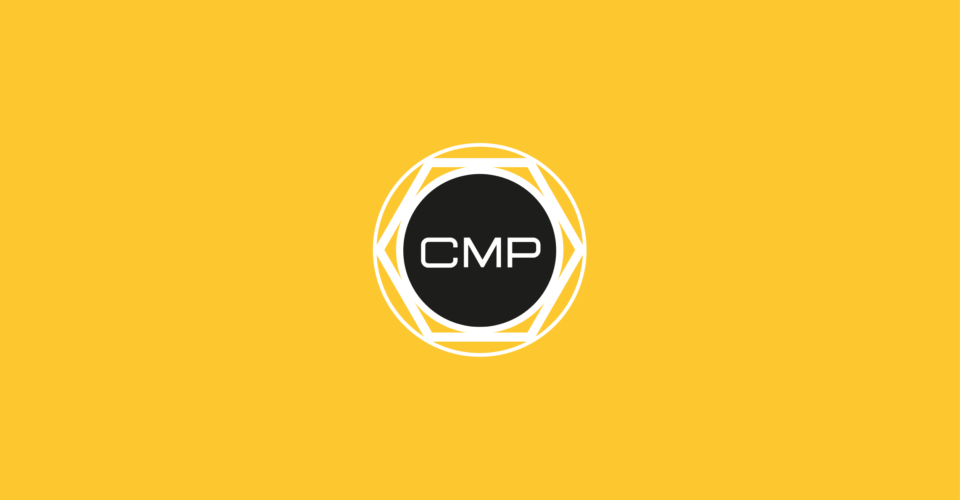 It's no secret that consumers prefer to buy from brands they know. But to become known, those brands need to remain consistent – the more consistent a brand is, the more recognisable it'll become and, ultimately, the more people will trust it.
Brand consistency needs to be implemented across every channel and every touchpoint, whether it's through the power of words such as your tone of voice, personality and core brand messaging, or through your brand visuals such as your logos, graphics and website design. 
As a brand communications agency, we've worked with clients across a variety of industries to help them develop consistent brand messaging. One great example was our recent collaboration with Home Group, the UK's largest housing association. The client had recently rebranded and asked us to implement their new tone of voice for the first time with fresh content across their new website. In the early stages of the project, our first step was to develop a thorough understanding of their brand personality and newly established tone of voice. What would they sound like? How would they say it? How did would want their audience to perceive them? By answering these questions, we were then able to create clear and consistent copy across Home Group's website in a way that could strengthen their brand's positioning and gain their audience's trust.
"Projector quickly nailed our tone of voice and did a great job in keeping our content clear, cohesive and, most importantly, consistent across our new website."
Cath Sheldon, Search and Content Lead at Home Group
It's important to remember that brand consistency isn't just tone imperative, though. If your tone of voice is sparky and friendly but your website design is plain and clinical, you put your brand at risk of coming across as confusing and unpredictable. Every communication should be part of the same family, supporting and resembling one another at all times. If your audience isn't clear on who your brand is and what they can expect from it, how can they trust it? 
But that's not to say that all of your communications need to be identical when it comes to visual identity. Far from it, in fact. But it does mean that you should strive for visual cohesion and establish guidelines for your style, font, colour palette and logo spacing. 
Developing that can be challenging, but our extensive industry expertise has helped ease that burden for many clients including global brand CMP Products. Our work with CMP involved working with an existing brand, refining and bolstering it to create a consistent visual identity. Due to the nature of CMP's global business, it was important that outputs such as exhibition stands and brochures in the UK or Canada, for instance, aligned with those in Russia or China. This helped to enhance CMP's creative output and exposed their target audience to consistent communications and a global visual identity that breeds familiarity and trust.